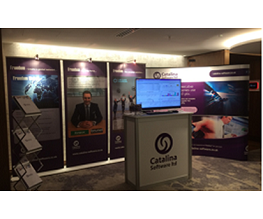 Catalina Software exhibit at LPHCA's 2016 Road Show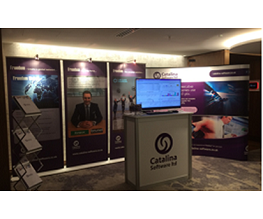 Catalina Software will exhibit their latest technology and products at LPHCA's annual industry Road Show on Thursday 29th September at the Heathrow Marriot Hotel.
The roadshow promises to be the biggest yet following a multi-million pound renovation of the venue and will focus heavily on Transport for London's New Regulations and Compliance, and TfL will be supplying keynote speakers who will answer questions and will clarify matters on ULEZ and potential Congestion Charging the London Industry.
Pre-register now for this FREE event, with FREE parking. Click here to get your pass.