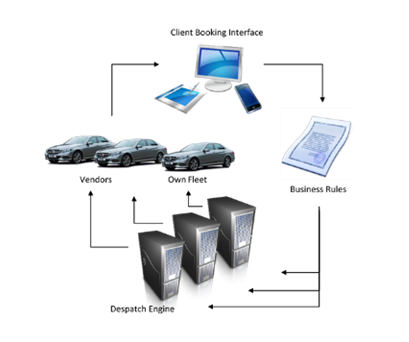 You could be a booking platform…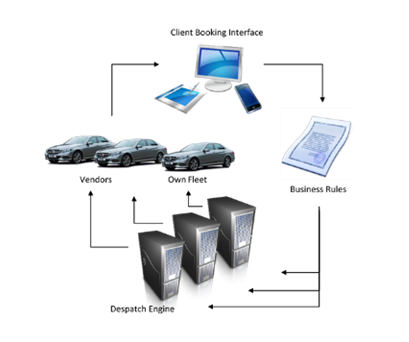 Over a relatively short period of time a number of companies have entered the London market as booking platforms, but did you realise that smaller operators themselves can offer a similar service, providing the passenger with a seamless booking solution at a potentially lower price to the customer?
Freedom®, the recognised industry leader in private hire software can provide operators with a complete solution that includes booking via mobile apps, web booking, and of course telephone, credit card processing, passenger profiling, and complex hub rules that allocate work to other operators (whether they use Freedom, or not).
Coupled with the recently launched auto-despatch component, Freedom® can provide a complete hands-free solution that not only gives the customer what they're looking for but also delivers operational efficiency.
Of course, there will always be work available through other means, such as booking platforms operated by black cab companies, corporate work and mobile apps. Freedom® provides the most interfaces of any private hire system so as an operator your options are kept open and your hands aren't tied.
Back in the control room, Freedom® is the system of choice for private hire companies, providing unrivalled flexibility, whilst being reliably stable.
For smaller operators we also offer FreedomLite as a cloud-based solution, so no more costly server rooms and daily backups!