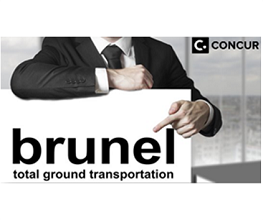 Catalina extends its technology partnership with Brunel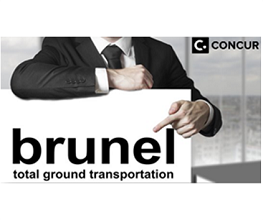 Europcar Group, the European leader in vehicle rental services and a major player in mobility markets, has announced the acquisition of London-based Brunel.
Catalina Software are pleased to announce that we have both renewed and extended our contract to provide our Freedom® product suite to the new business further consolidating our successful technology partnership.
Catalina Software have been the logistics software partner of Brunel since 2001, providing back office, web and mobile booking systems, data analytics and interface services as an enabler for Brunel to deliver the quality of service and excellence that their corporate clients demand.
Anthony Edwards, Chief Executive, Brunel (pictured above), says, "Brunel's successful relationship continues with Catalina, finding a perfect balance between continued technological advancements and value for money. In a consolidating marketplace we believe we have the right partner beside us to keep pace with the changing environment as well as acceleration of our business growth".
For more information on Brunel visit: www.brunel.com