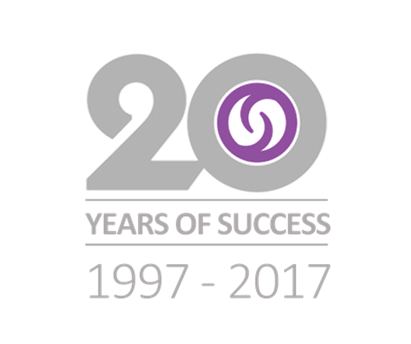 Catalina Software Celebrates 20 Years of Software Development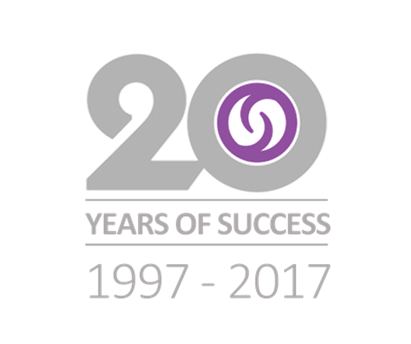 Catalina Software who celebrated their 20th anniversary last month, have come a long way from their humble beginnings in a small office in Downham Market, Norfolk back in April 1997.
Since then, Catalina a developer of specialist distribution and logistics software has followed a stable and logical expansion plan, increasing staff numbers and expanding their product portfolio.
But while they have blossomed from just Managing Director, Graeme Whiting and two employees, to a company now employing 19 people, the focus has remained solidly on software development and the support of their customers.
"To put Catalina's origins and longevity into perspective, from the time we started operating from a small office in the centre of Downham, up until now we've basically stuck to what we know best. This has led to Catalina becoming the market leaders in specialist distribution and logistics software over the past two decades" says Laurence Butcher, Operations Director at Catalina.
Looking back over the past 20 years, which has encompassed most of the development of the IT industry as we know it today, Richard Hardy, Head of Product makes the point that back in the mid 1990's the focus was on technology while now it is much more on business solutions.
"The challenge back then was to connect systems together and get technology to work, but today you can plug almost anything into anything. The big challenge now is to implement business solutions – it's a very different focus because technology has evolved so much," Richard says.
"While the future's unclear, one thing's for certain, business integration and the convergence of services will continue whilst mobility and connectivity will become significant influences – there's a lot happening right now that's going to change how we do things in the future."
– Philip Batten