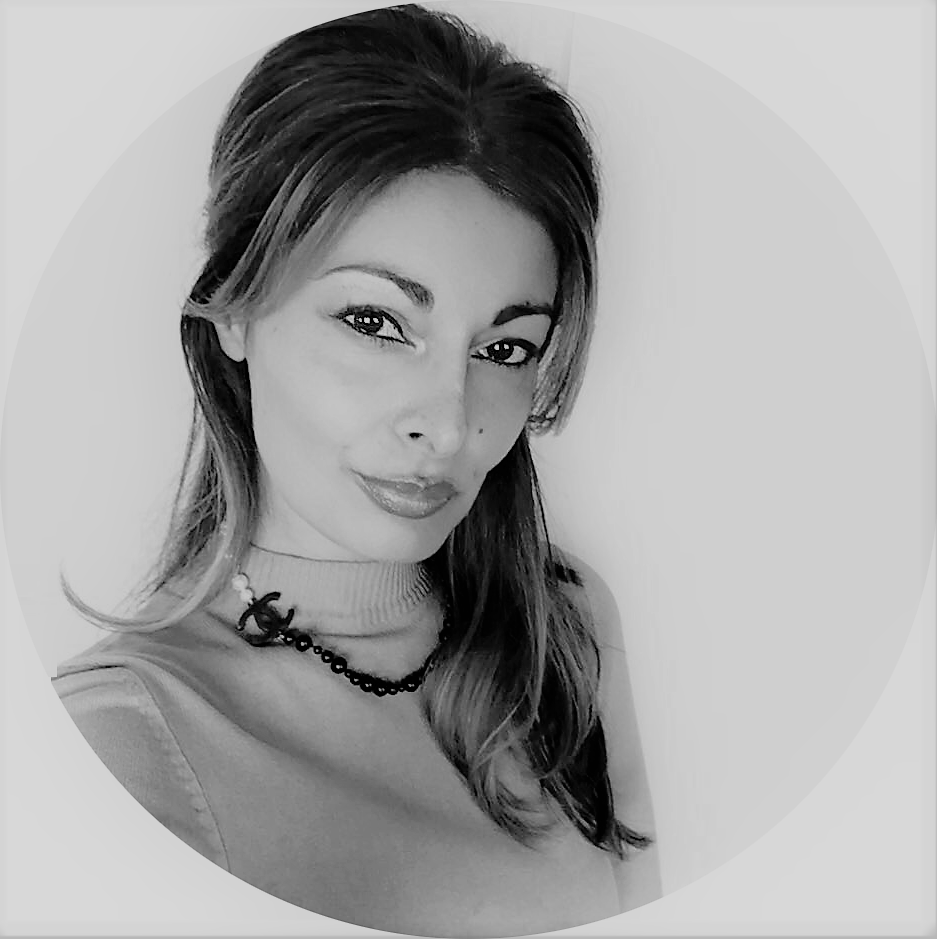 Catalina Software welcomes Tasin Rios as Commercial Account Manager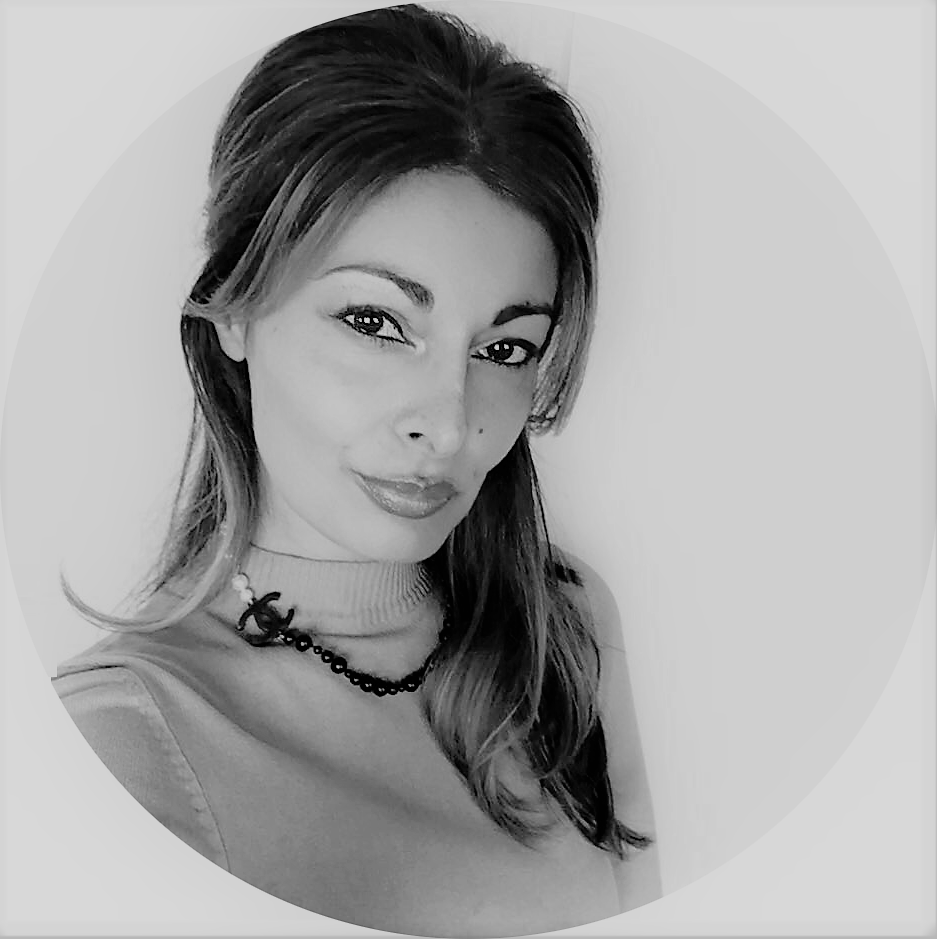 We are delighted to announce the arrival of Tasin Rios who joins the team as our new Commercial Account Manager. Tasin has a wealth of experience in account management and business development roles, particularly within the technology and integrated facilities management sectors. She has particular expertise in helping customers to develop growth strategies and has worked extensively within the cyber security sector. When she is not at work Tasin enjoys gardening, badminton and country line dancing, which she has not been able to do much of this year due to Covid-19 restrictions, but is keen to pick up again as soon as it is safe to do so.
Tasin said "I am really thrilled to be joining Catalina. The culture and ethos of the company really attracted me and I'm excited about working with a great team. I'm looking forward to playing a pivotal role in the business, which will include working closely with customers to help them achieve their goals and develop long-term partnerships."
Graeme Whiting Founder and Managing Director added, "I'm delighted to welcome Tasin onboard to pick up the mantle for looking after our customer relationships. I know with her expertise, energy and enthusiasm she has a lot of offer our customers and I look forward to working with her."
Tasin will be introducing herself to our customers over the coming weeks and we know that she is going to be a great asset, not only to our team, but to our customers as well.