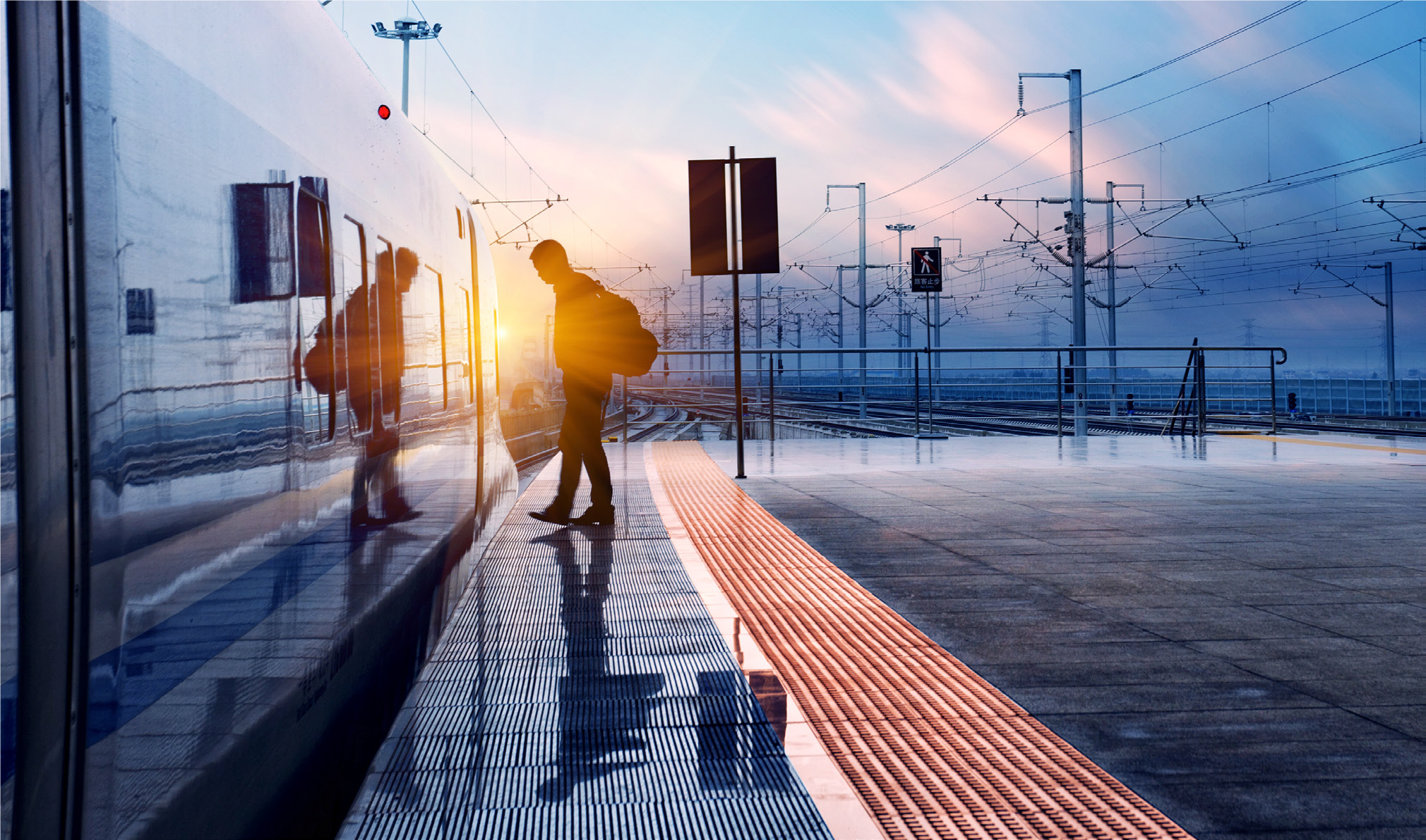 Catalina Software sets Abellio's new managed taxi business up for success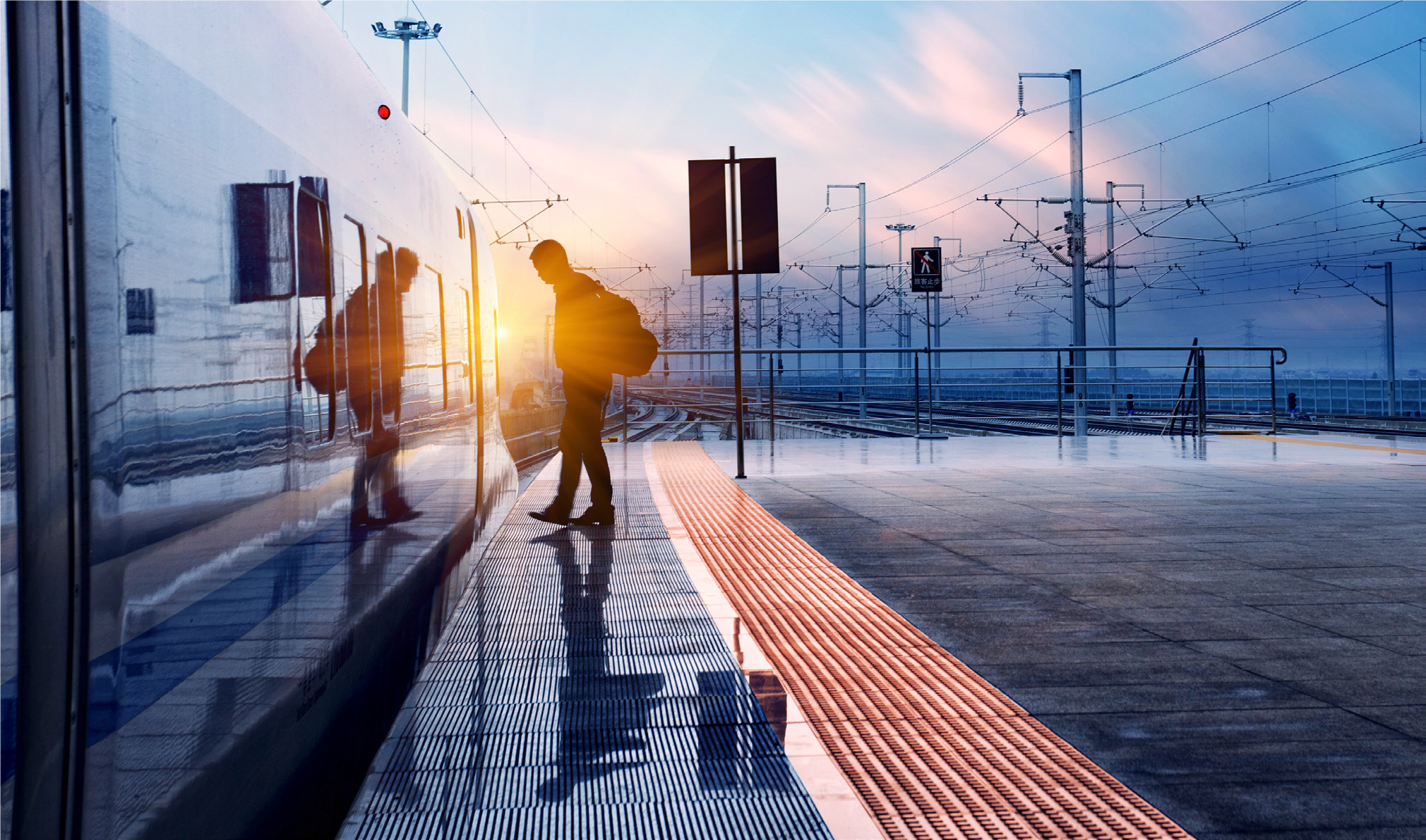 When Abellio decided to establish a managed taxi business it partnered with Catalina Software to provide the logistics software at the new operation's heart, knowing Catalina's Freedom® solution is already proven in this type of application and would also give Abellio the freedom to decide exactly how it wanted to run the new business.
What Abellio couldn't have known in advance was just how powerful the partnership would prove in rapidly establishing the new business's efficiency, credibility and competitiveness.
Together, Abellio and Catalina explored how the taxi booking process could be designed to drive best practice business processes. They then modelled and fine-tuned a cohesive, comprehensive solution which embedded outstanding operational efficiency from the outset and automates every aspect of the taxi booking process with speed and precision.
Despite Covid-era restrictions and a deadline brought forward by three months, Catalina delivered the system – and training for Abellio's newly recruited remote workforce – on schedule. This meant the new business was ready to go live for the start of its first contract for Transport for Wales – which it had won against established providers.
Freedom® delivered from day one, managing 4,000 bookings in the first month, with not one taxi wrongly booked or late. Alongside its efficiency and consistency, the system also helped Abellio build a substantial supplier base, with taxi firms citing well presented, error-free booking details and automated self-billing accuracy as reasons for signing up.
"The process flow for the system came together easily and swiftly, with a lot of knowledge and options from Catalina's side feeding into the project. Working together in this way was critical, enabling us to address specific pain points and effectively build the new business from the ground up, which has really enhanced how it operates." David Bloomfield, Taxi Contract & Operations Manager, Abellio Rail Replacement
Find out more about the added-value ideas and functionality of Abellio's Freedom® solution and the benefits it realised immediately for the brand new taxi business in the full case study here.