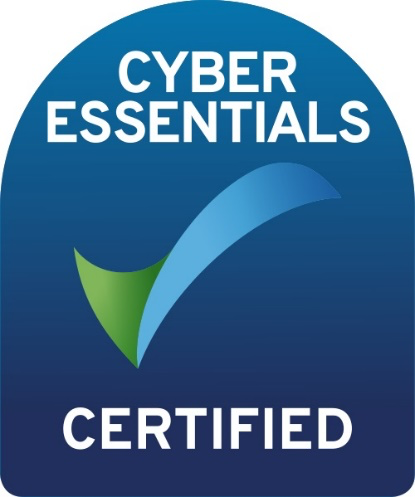 Catalina Software achieves Cyber Essentials Certification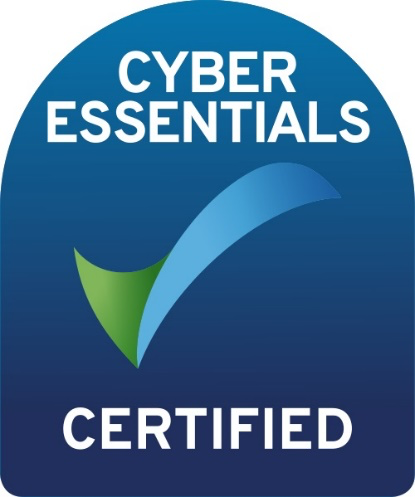 Catalina Software is delighted to announce certification of Cyber Essentials. The scheme, launched by the government, encourages businesses of all sizes in any industry to adhere to best practices in IT security. Achieving this accreditation highlights Catalina's dedication to ensuring its systems are secure from hackers, enabling it to apply the same knowledge and expertise to the technologies it develops.
Cyber Essentials demonstrates Catalina's commitment to cyber security, and acknowledges that the company has taken the necessary steps to protect against a wide variety of the most common internet based cyber-attacks, viruses and malware.
The accreditation is about more that securing a firm's own IT systems, however. As the use of networked technologies, such as IP surveillance and access control devices, continues to increase in the UK, more data than ever is being processed and stored. In light of the EU General Data Protection Regulation (GDPR), businesses are beginning to pay more attention to the security credentials their suppliers possess, making schemes such as Cyber Essentials that much more important.
Catalina's Managing Director, Graeme Whiting said "This certification gives our customers the peace of mind that their data is secure in accordance with government endorsed standards. We are constantly working hard to mitigate cyber risks within our company and in the solutions we develop. Receiving accreditation from the UK government backed Cyber Essentials scheme highlights our commitment to continuing to support our customers in adopting a best practice approach to all areas of cyber security".