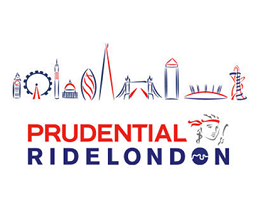 Catalina customer rides 100 miles for charity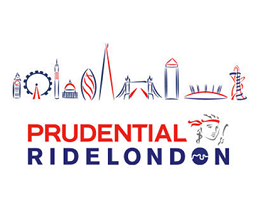 Anthony Edwards, Managing Director of Brunel Total Ground Transportation will be taking part in the Prudential RideLondon – Surrey 100.
A 100-mile challenge on the same closed roads as the professionals, with the added incentive of raising money for good causes.
The annual three-day festival of cycling will take place over the weekend of 29-31 July 2016 and Anthony is hoping to raise over £500 for LAM Action who fund essential medical research to find a cure for Lymphangioleiomyomatosis.
Lymphangioleiomyomatosis (LAM) is a rare lung disease that only occurs in women. It affects just over one woman in a million. LAM Action are a self-help group providing support for patients with LAM and raise money for vital research as it is often difficult to obtain money for research into a rare disease.
You can help Anthony Edwards raise money for this great cause by donating directly to their fundraising page JustGiving
JustGiving sends your donation straight to LAM Action and automatically reclaims Gift Aid if you are a UK taxpayer, so your donation is worth even more. Thank you for your support!