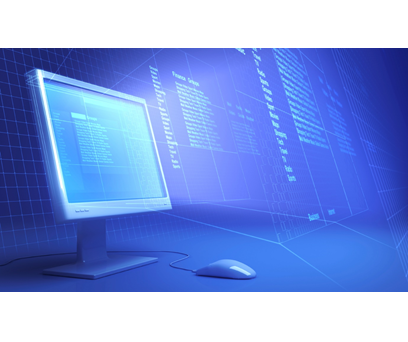 How can you ensure you end up with the best system for your business?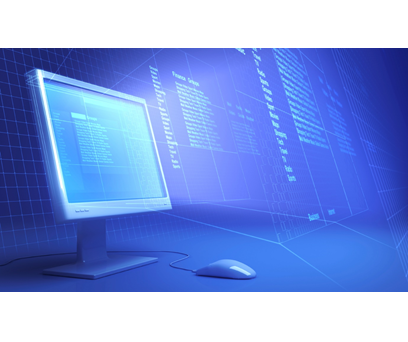 Recent experiences have highlighted just how differently companies go about the business of buying software. And while every firm will have its own way of working, my experience suggests there are some common considerations that can help build success into the procurement process from the start.
In the past we've been contacted by companies looking for new logistics software, but with only a few days to their decision deadline. I've also had conversations with contacts in the midst of implementations by other suppliers who've been surprised by the extra costs they've incurred.
What has struck me is that whether its haste, vagueness or uncertainty, there are certain factors that come up again and again in software procurement exercises that fail to deliver the best experience or the best outcome. Price is often at the heart of it. If a company doesn't articulate its requirements, for instance, there's little chance the various suppliers' prices will be like for like.
Successful procurement is, of course, about so much more than cost. Business-critical software with the potential to delight customers, enable entry into new markets and drive growth, should be assessed in the light of its true overall value to the firm. Just one particular advanced system feature may lead to the winning of a game-changing new piece of work. And then there's the long-term value inherent in a system that's continually upgraded in response to customer requests and market conditions. Buying software that meets today's needs and future-proofs the business has got to be one of the surest signs of success.
– Graeme Whiting