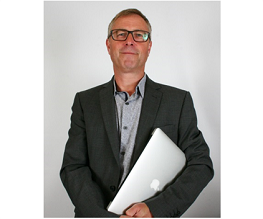 Catalina Software Appoints New Operations Director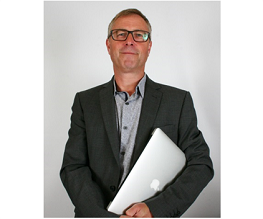 Catalina Software the UK's leading provider of logistics software are delighted to announce the appointment of Laurence Butcher as Operations Director.
Laurence will be responsible for the management and control of Catalina's day-to-day business operations including Support, Development, Implementations and Pre-sales.
Laurence has worked in the IT industry for over 30 years, across multiple industries from Telecommunications, Banking, utilities and Advertising. He has delivered projects globally in Europe, North and South America, China, Russia and Asia and brings that experience to the role of Operations Director.
On Laurence's appointment, Graeme Whiting, Managing Director for Catalina, comments: "We're thrilled to have Laurence on board. His experience will drive the continued growth of Catalina, delivering more products to our growing and enthusiastic customer following. When customers choose Catalina they know they're getting the best, and Laurence epitomises the approach and attitude needed to maintain it."