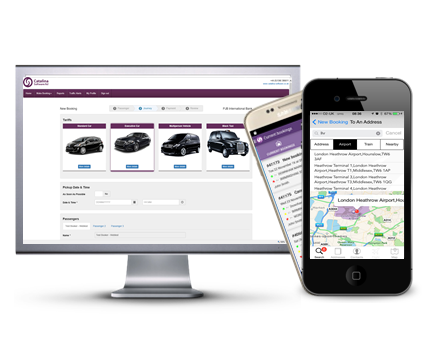 What the first 21 Catalina years have looked like…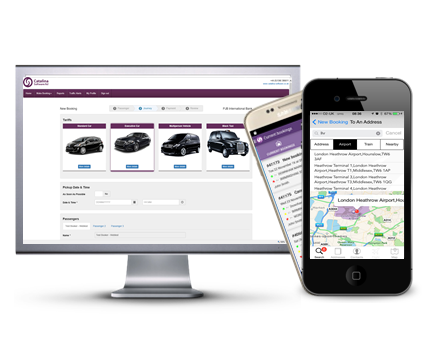 April 2018 sees Catalina Software celebrate its 21st birthday. Graeme Whiting, Founder and Managing Director of Catalina Software recalls how it all started, the journey that the company has taken to become the market leading software supplier for the logistics market.
1997-1999 – The early years
"Having established offices in Rampant Horse Lane in Downham Market, I created a piece of flexible logistics software that could be set up to fulfil the needs of different types of businesses, without having to change to fit the system itself. The new logistics software had to be easier to use than other products in the current market, have more functionality, and have the strength for scaling up so it could adapt with businesses' needs. The result was Freedom, which still uses the same logical data structures that enable up to a million stops in one job.
2000-2009 – Becoming the experts
We established an in-house sales team, discontinuing the re-seller service that we previously used and set up our own sales, support and training teams, so we could get more involved in our customers' businesses. Customers embraced our "customer focused" approach, which saw sales increasing and that meant that if customers asked for additional functionality, we wouldn't just bolt it on to the existing system but would step back and say, "actually, it would be better if we integrated it like this and you'll get all of these other benefits too", becoming true experts in our field.
2010-2013 – 'Appy' days
Having grown the team to 10 employees, Catalina moved to Bridge Street in Downham Market, we started to also develop our app presence in the market as a key gateway to accessing Freedom information. We became the first dispatch platform to introduce an Android app and Android and iPhone apps for drivers, called Freedom Mobile. We also initiated developments like two-way data interfaces in the early days of vehicle tracking and in-car navigation systems, as well as interfaces with booking platforms and ground transportation providers like airlines.
2014-2016 – Time to grow
With Freedom proving its flexibility and durability in the market and sales continuing to grow, there was further potential to expand the business.Catalina moved into bigger offices and recruited further staff, particularly in the area of customer service, to continue offering the personalised service to customers that they love and expect from us. 2016 also saw the birth of Freedom Global offering customers to take and process bookings from global businesses, and therefore maximising revenue.
2017–present – Free to fly
Freedom has 30+ booking interfaces with the development of technology interface partners, plus a standard published interface allowing our customers to receive and send bookings anywhere in the world. Freedom is all about flexibility. I've always believed that we're a people company and this thinking has served us well. We have a great team, everyone wants to do the best possible job. It feels great that this is what's happening with the loyal customers that we have and the new customers that want to join our family 20+ years on." Graeme Whiting, Founder of Catalina Software Ltd.