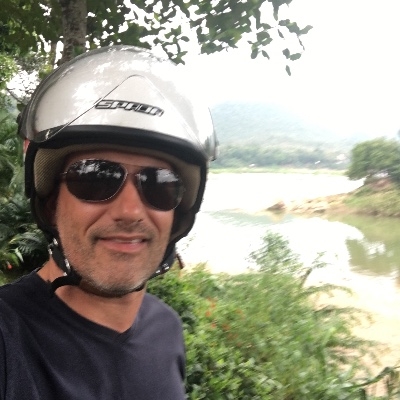 Catalina's Founder bikes for charity
In less than 2 weeks, I, Graeme Whiting, will be hitting the roads around Bury Saint Edmunds for the day to support Prostate Cancer and Men's mental health.
These charities mean a lot to me because, at some point in our lives, we will either be affected or know some who will be affected by one or both of these causes.
I've personally seen the stress it has caused two of my friends after they thought they had prostate cancer. I also strongly believe it's really important for men to talk more about their problems. I'm proud to support men's mental health, to encourage more men to do this.
I kindly ask you to support me on this journey, as I join "The Distinguished Gentleman's ride" to help make a difference in people's lives.
To find out how you can help support these great causes, please click here.