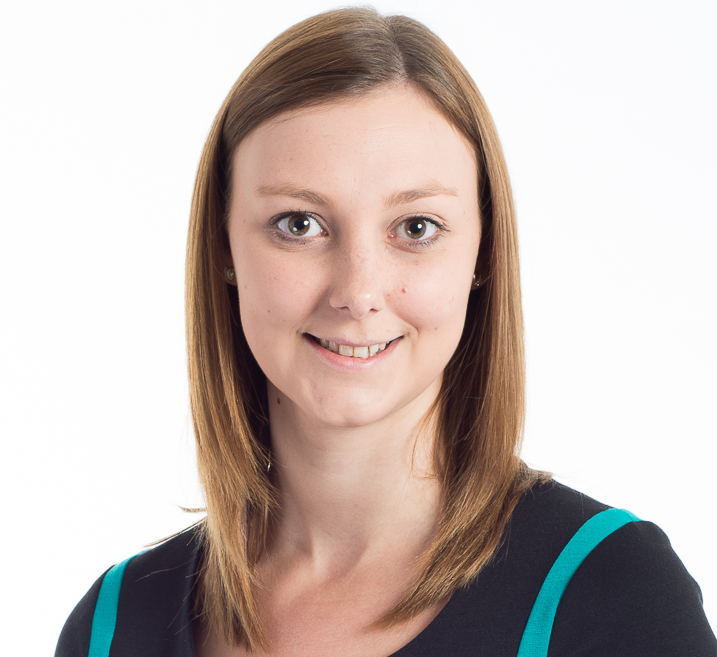 Karen Garrod celebrates 4th Catalina anniversary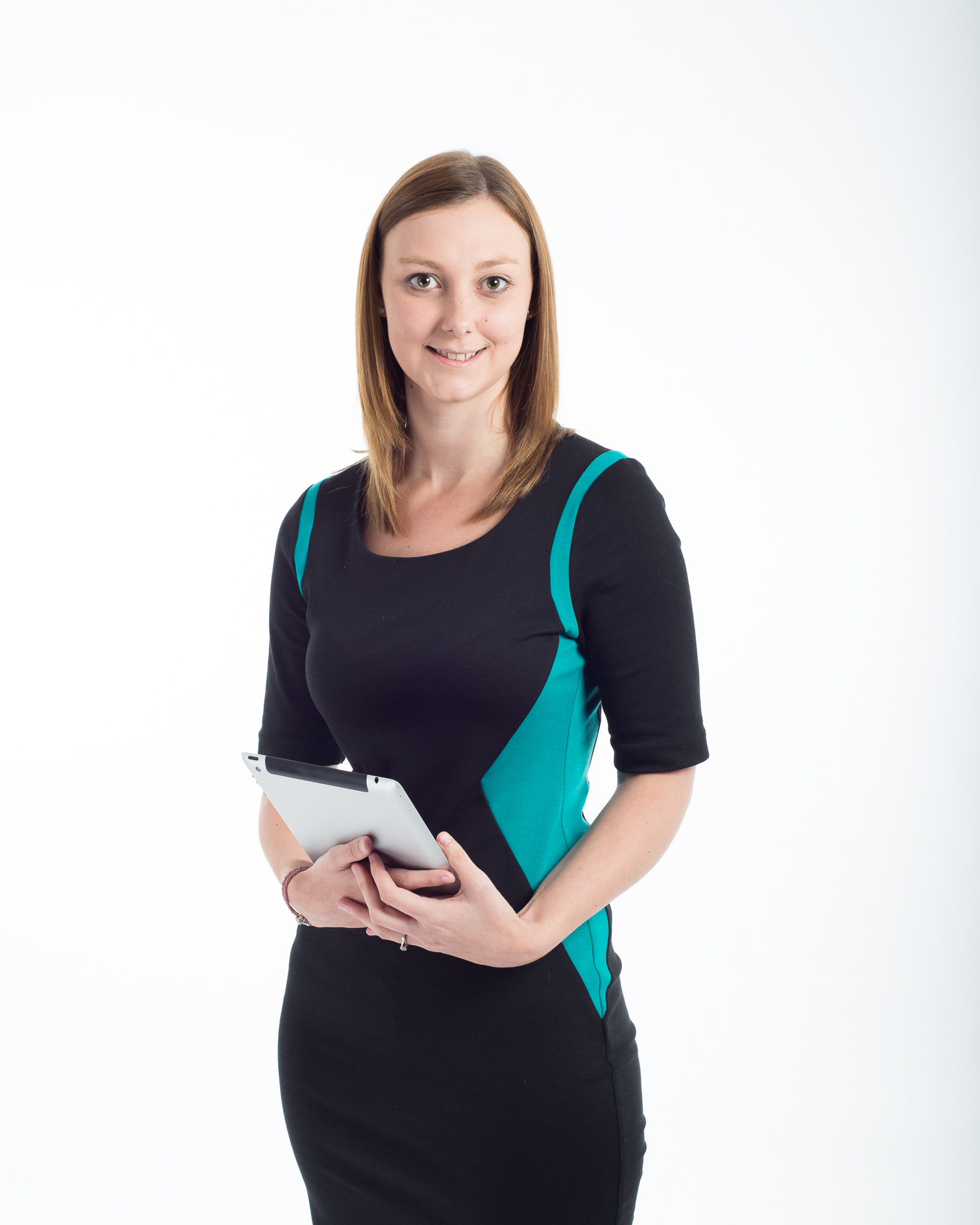 Karen Garrod speaks to Catalina's Marketing Manager on her career at the company, what she enjoys about her job, how it all started and more! As she celebrates her 4th anniversary with the team:

1) How did you start your career at Catalina?
I started at Catalina Software in 2014 as a Project Coordinator, and then progressed to Delivery and Project Coordinator. Since November 2017, I have taken on the responsibilities of Service Delivery Manager, helping to support our customers with their Freedom queries.


2) What attracted you to join the Catalina team?
I originally applied for an Admin post at Catalina. The thing that attracted me to the company is that it was a small, local company working in a sector I had never been a part of. I like to be challenged and felt the leap from Pharmacy into the logistics industry was one for me to try.


3) What do you like the most about your job?
I like that each day is varied at Catalina and although I am the Service Delivery Manager, the different areas I get involved in aren't always directly related. The people I work with are always welcoming and you never know what is going to happen from one day to the next.


4) How would your colleagues describe you?
This is a difficult one, outgoing, bubbly, organised and to the point!


5) What are your hobbies or interests outside of work?
Outside of work I like to spend time with my husband and the rest of the family. I used to take part in speed skating, however, this has currently taken a back seat. Do you have a passion for software development? Want to diversify your skillset and work across multiple platforms? We have a range of positions available within our growing development team. We are always looking for driven and enthusiastic individuals to work on new and exciting projects across our desktop, cloud, web and app platforms. View our vacancies page today.