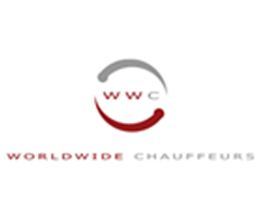 FreedomLite is the system of choice for Worldwide Chauffeur Drive Ltd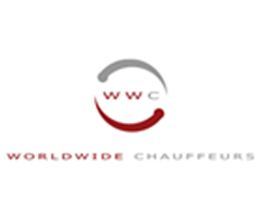 London-based Worldwide Chauffeur Drive Ltd has become the latest company to install Catalina Software's hosted solution FreedomLite.
Worldwide Chauffeur Drive has a wealth of experience in providing quality, cost effective ground transportation solutions to the corporate sector, media, government and the private individual.
Over the years, they have become a trusted and reliable partner with some of the most influential Corporates in London. This has allowed them to develop their business substantially and a booking system that could be tailored to the client's exact requirements was key in their development.
Ali Raja, CEO at World Wide Chauffeur Drive Ltd said – "The Chauffeur industry can be quite hectic and stressful in which the key factor is time management and that's exactly what Catalina Software and FreedomLite provides. Support staff are always on hand to help resolve any issues that may arise and respond quickly every time.
Catalina are continually innovating and updating the software, ensuring it remains the best solution on the market. This leaves us safe in the knowledge that can always rely on the stability of the software and the company behind it."