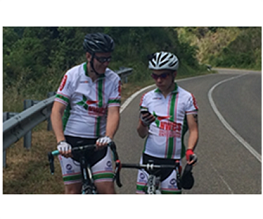 Norwich cyclists prepare for the ultimate Italian race of a lifetime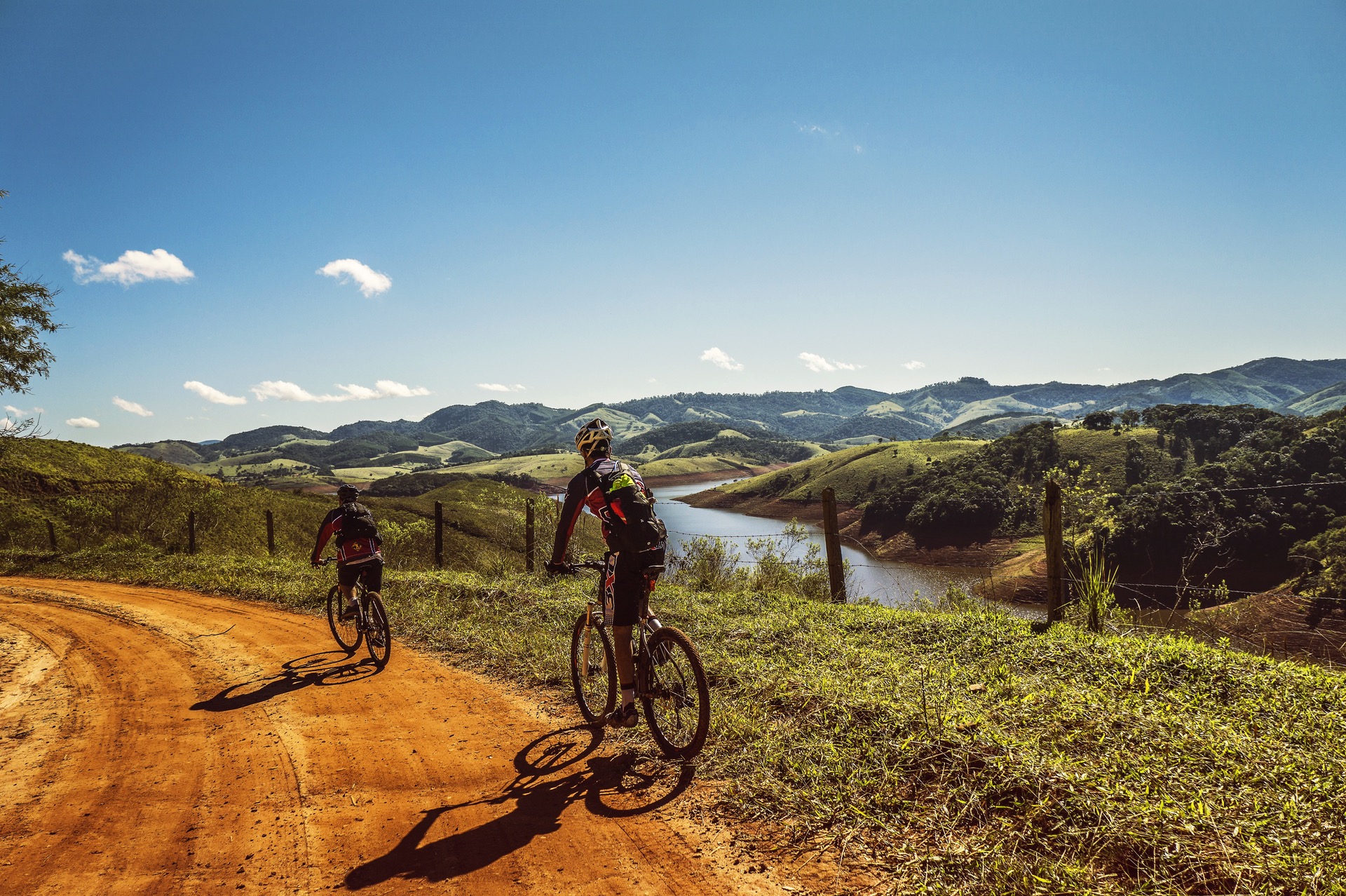 Catalina Software are one of a number of local companies sponsoring 7 local cyclists who are about to embark on an epic, leg-busting 1000-mile charity ride…
Top to toe of Italy codenamed 'The Italian Job' after the 1969 British caper starring Michael Caine.
This will be the fifth consecutive year these cyclists and their support crew have swapped their padded office chairs for padded shorts in order to complete an 'end to end' challenge, having already cycled Lands End to John O'Groats and Calais to St Tropez, but 2014 promises to be their most challenging and ambitious ride yet.
At the end of May the team will head off from Verona in the North, crossing the rugged peaks of the Apennine Mountains, through the Tuscan olive fields and vineyard strewn hills, onto Sorrento and Rome, skirting the dramatic Amalfi coastline to the toe of Italy, and over to Sicily for the final stage, an 18km continuous ascent up Europe's tallest active volcano, Mt. Etna, at an average 7% gradient (that's the equivalent of riding up Ketts Hill but all the way to Wymondham).
This year the team are raising money for the Rachel Lane Fund. Rachel battled cancer for five years and her courage and inspiration touched many people. Her Fund was set up to carry on the fundraising started by Rachel who finally said goodbye to the world on the 22 October 2012 aged just 27. Rachel was a friend and colleague of Carl West, one of the riders on this epic journey. All monies raised from the Italian Job ride will be managed by Norfolk Community Foundation and will be shared between local charities including Star Throwers and Big C. Donations can be made through http://www.mycharitypage.com/TheItalianJob/
Rachel's brother Nick commented "On behalf of The Rachel Lane Fund, I would like to thank the Italian Job cyclists for choosing to support Rachel's memorial fund which was set up to help continue supporting others affected by cancer". He added "Rachel had a bucket list of places she wanted to visit before she died and this included travelling through Italy, but sadly that dream wasn't to be. So it is very touching that these cyclists will be doing this for Rachel and the fund, which aims to hit £30,000 by 22 October 2014".
Group organiser Kevin Horne said "As the years roll by and age encroaches, it is important to keep the middle aged spread at bay and cycling is becoming an increasingly popular way of doing this. Our little 'Band of Brothers' is once again embarking on a cycling challenge and it is a pleasure to be able to raise funds for a local charity with such a close connection to our community…this makes the inevitable suffering very worthwhile."