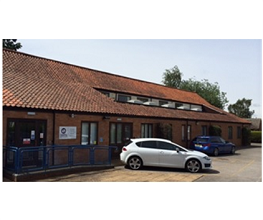 Catalina Software Relocates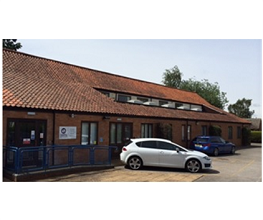 Due to our continued growth and expansion, we have moved to a larger premises the AX Building, Ryston End, Downham Market, PE38 9AX, which is located just a stone's throw from our previous offices in Bridge Street.
Our new office will provide us with a professional, modern environment, excellent meeting and conference rooms and space for further expansion as we continue to grow. With plenty of parking spaces our clients have remarked how much easier it is to access than our former town centre location, yet it is still within easy walking distance of the town and train station. We look forward to showing you around and welcoming you to our new facilities.