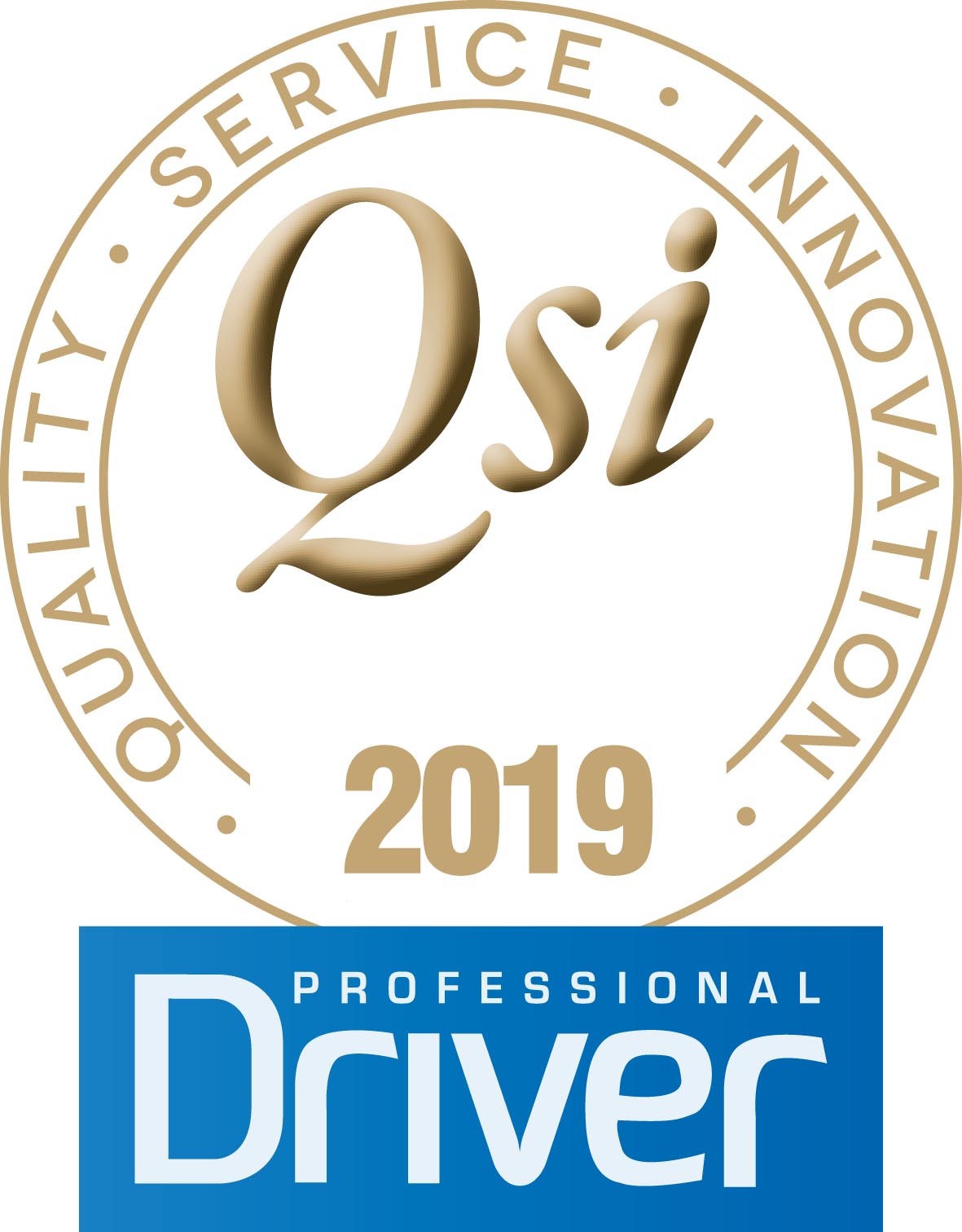 Catalina Software, Technology Partner of choice for QSI finalists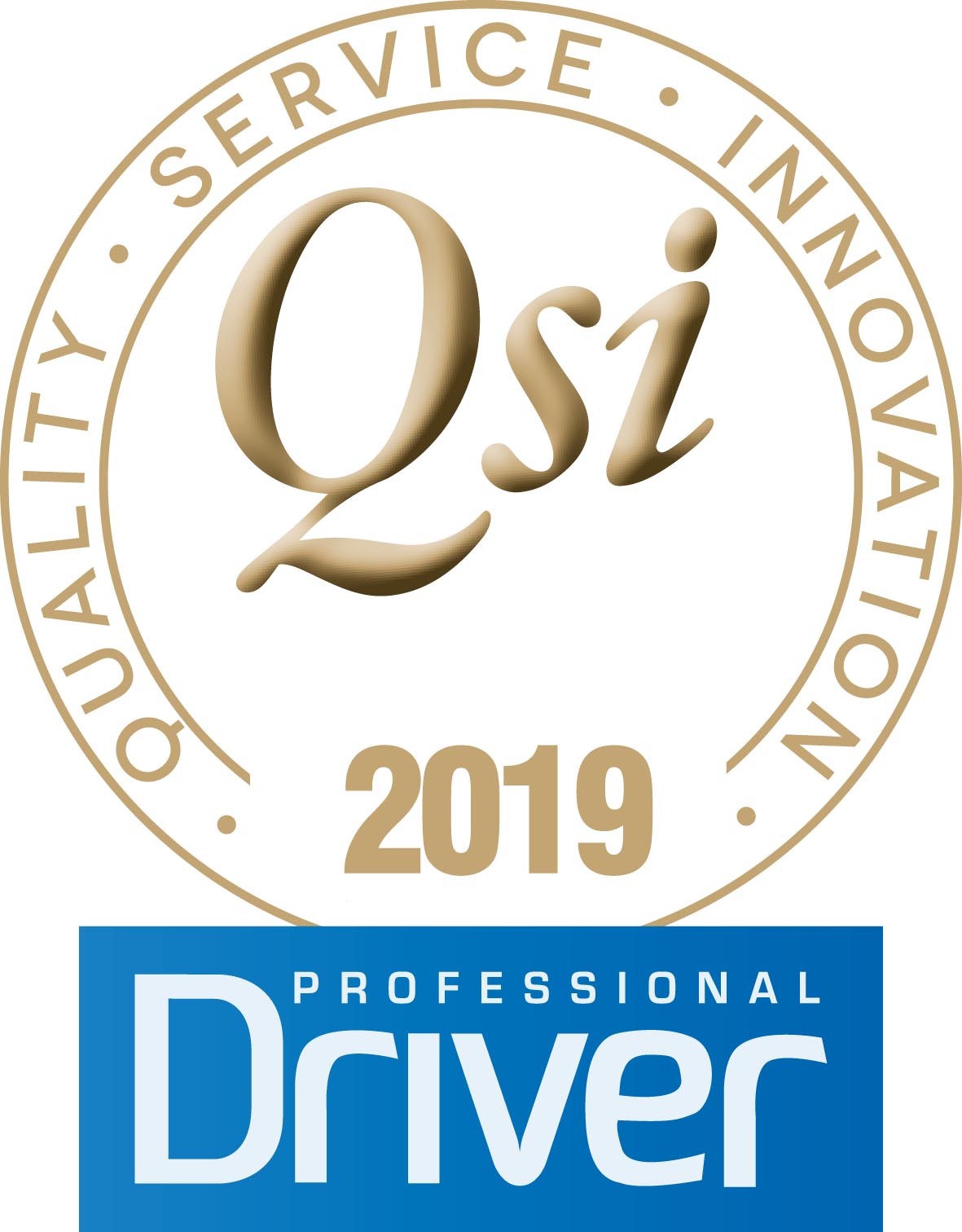 As November comes around, it's that time of year again. Time to get those invites sent out and dust off the tuxedo, in preparation for the annual Pro Driver QSI Awards. The esteemed awards are set to provide another fantastic event, with the most successful Private Hire companies in the industry coming together to celebrate their achievements of the past year.
Catalina has supported the prestigious awards, which aim to recognise chauffeur and private hire operators for their excellent standards of quality, service and innovation, for several years. This year we are proud to be sponsoring the Private Hire Company of the Year (81 + vehicles) award. The 2019 awards are particularly exciting for us, as four of our valued clients are nominated finalists, over a range of categories.
Serial finalists and winners, Brunel and GLH, will go head to head for the Large Private Hire Company award. We are keeping our fingers crossed for both gold and silver in that category.
Brunel are also nominees in the Large Chauffeur Company of the year, whilst GLH have two other nominations. Not surprisingly, they are shortlisted again for the Community award. Incredibly, they have made the final three in this category every year since 2013. Last year was their first Gold, let's hope that continues.
First-time entrants Worldwide Chauffeur Drive are looking be the Catalina customer that comes out top in the Chauffeur Company of the Year category and we wish them well as they battle with other Catalina customer, London Luxury Chauffeurs. They excitingly have nominations for three awards, Chauffeur Company of the Year (1-10 vehicles), Marketing Award and Richard Perez of LLC is in the running for Professional Driver of The Year.
Tom McGill Sales and Commercial Manager at Catalina Software said "It is a great pleasure to see some of our most valued clients nominated for their hard work and success. Catalina prides its self on building very close working relationships with our partners and will always do what we can to assist with their grown and success."
The awards ceremony will take place on Thursday 21st November at the Effington Park Hotel and will be presented by David Croft, an acclaimed commentator for Sky Sports.
The event is now sold out but for more information see https://www.prodrivermags.com/qsi-home