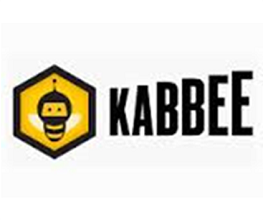 Kabbee introduces premium and eco-friendly cars to its booking service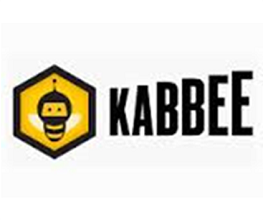 Now users have the choice of going green or just down-right classy.
The price comparison and booking app, Kabbee has announced the launch of its premium and green cars services.
Users will now be able to select whether they are picked up in a quality or eco-friendly taxi when they request quotes for London cab journeys.
Justin Peters, MD and founder of Kabbee, said "Kabbee is all about choice: as well as giving users the chance to compare quotes from over sixty fleets in the capital we're now enabling them to choose the type of vehicle that best suits them.
"Whether our customers prefer to book the closest, best rated, smartest or most eco-friendly option – we always have these options available across London."
Kabbee is now integrated with Catalina Software, a specialist in logistics solutions for London's executive car fleets.
Catalina's Freedom platform collects booking from the Kabbee app or website and sends them out to the nearest available driver's mobile. Users will also be able to track their cab as it approaches their location.
The new service is available now through the Kabbee website and its iOS, Android and blackberry 10 apps.
By Phil Tottman
Source: Mobile Entertainment, January 2014