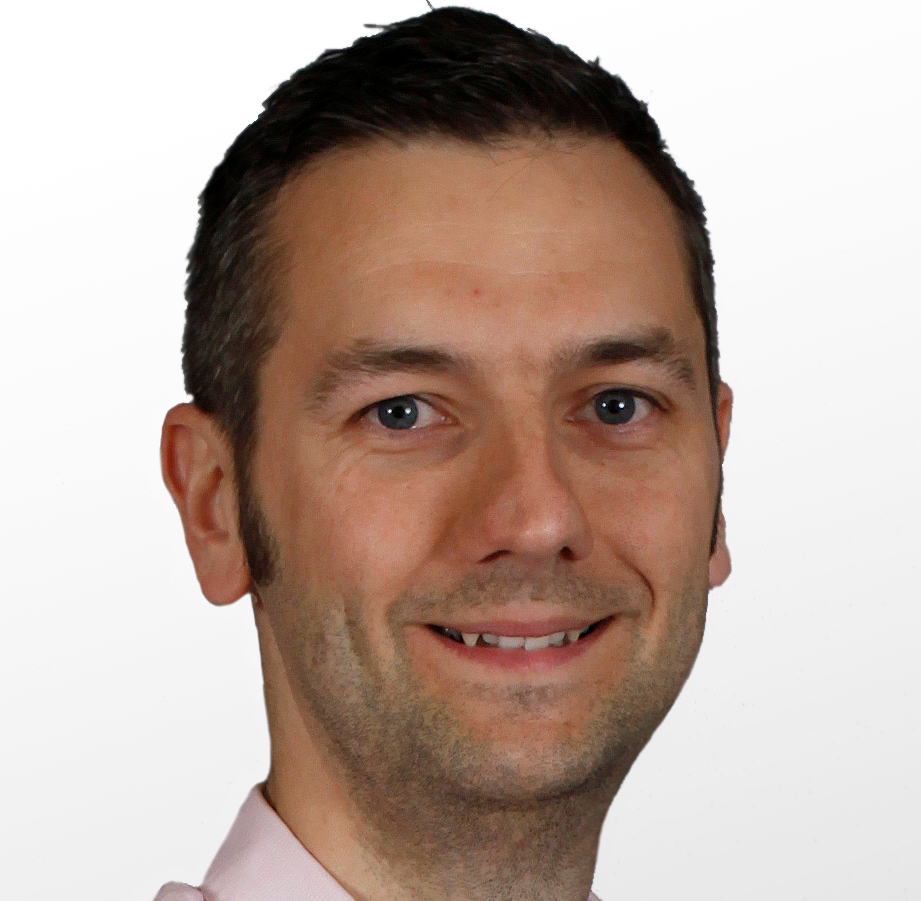 A day in the life of a Catalina Service Delivery Consultant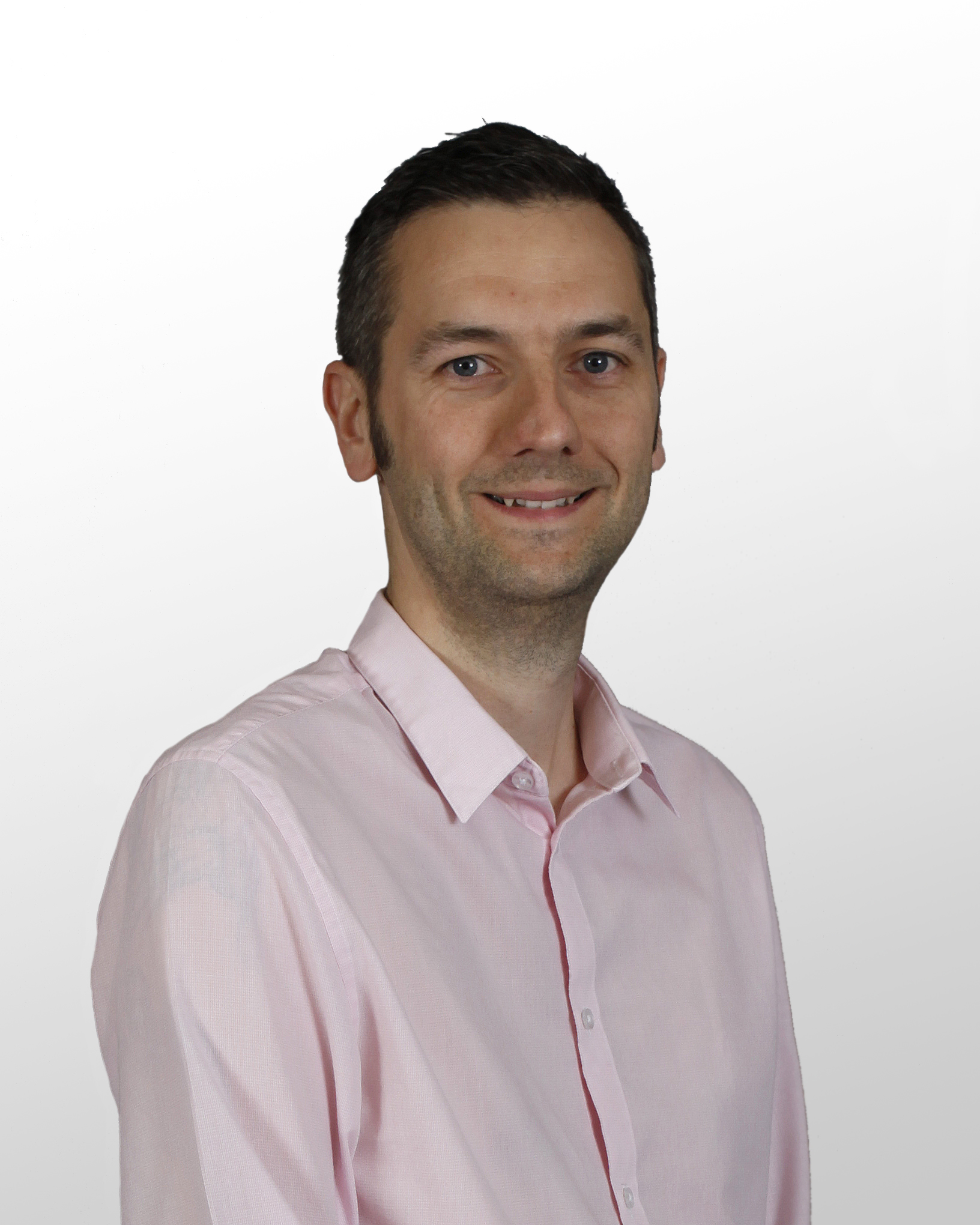 We all have important roles to play at Catalina, that help to provide the personalised and high-quality service to our customers. Our main front line customer facing role is the Service Delivery Consultant. We are recruiting for an additional member to join our Service Delivery team, so for candidates wondering what this role will be like, please read on!
Steve Jackson, Service Delivery Consultant, joined Catalina in January 2017, and speaks about what his typical day at Catalina looks like:
"I bike into work from one of the local villages. We are really lucky to have our offices located in such a lovely rural area, so it's a great bike ride to start the day with. After getting myself a cup of tea to replenish the energy levels, I begin by checking the Support inbox where customers email in any Freedom software queries or functionality request's they need from us 24/7. I will scan the mailbox for anything urgent that has come in overnight, working my way through any queries, updates, and functionality questions from customers.
My manager, Karen, has triaged several new customer requests and these will then be assigned to the team, as well as other tasks that will need to be completed for the day. Karen is also really good in helping the team prioritise any particular customer service requests that we need to focus on. There are some final touches to a user training document that needs to be completed, to help a customer get the most out of Freedom. So Karen is going to help to get this completed, whilst I focus on another project that I need to prioritise.
Today, we have a customer upgrading their server and going live with Freedom on the new server. It's all hands-on-deck to ensure their transition is as smooth as possible and they experience the least amount of disruptions as possible. A lot of preparation has already been done, I give the customer a call to check that we are still good to go-live today and that the preparation has all been completed with their IT department. I start to look at the information that will be transferring over to the live system and the testing process begins.
It's now mid-morning and I have been busy testing for the new server upgrade, it's also been a busy morning on the phones. The Service Delivery team have been dealing with various operational or functionality questions today for customers. Adam, my colleague who is also a Service Delivery Consultant, has been providing training to a customer who wants to put in a new customer record and coordinating a database query for another customer and rectifying this.
After getting a bite to eat, we start the final step of the changeover from the old server to the new server which is a team effort. I liaise closely with our Software Developers and our Database Administrator to ensure that everything is transferred over smoothly for the customer.
In the meantime, I have received a call from the customer, so I can give them an update and confirm when the system will go live.
We have now transferred the customer over to the new server and all staff are now connected back into Freedom so that they can continue their normal daily business activities. My role now is to monitor these processes and data to ensure they are running correctly and rectify any issues they find as necessary.
Freedom is a very powerful logistics software solution, which has different apps, websites and APIs integrated with it, to transfer data seamlessly to and from different parties to enhance the logistics booking process.
As the end of the day approaches, there is satisfaction that it's been a very busy day but a fulfilling one. The Freedom customer is up and running and happy. So it's a job well done."