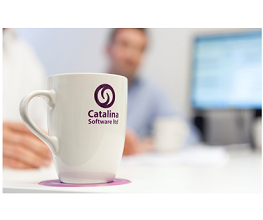 Catalina Software Ltd Announces Completion of Holding Company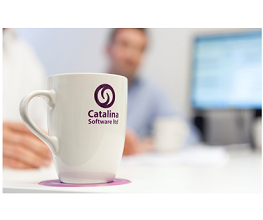 Catalina Software Limited today announced the completion of a holding company formation transaction. The transaction was effective 28th March 2013.
The holding company structure has been implemented in order to transfer the intellectual property held by Catalina Software Limited into a holding company, Nelson West Limited. Catalina Software Limited is a wholly owned subsidiary of Nelson West Limited and will continue to sell and support leading logistics solutions under license from Nelson West Limited.
The business operations of the company and its subsidiaries will not change as a result of the new holding company structure.