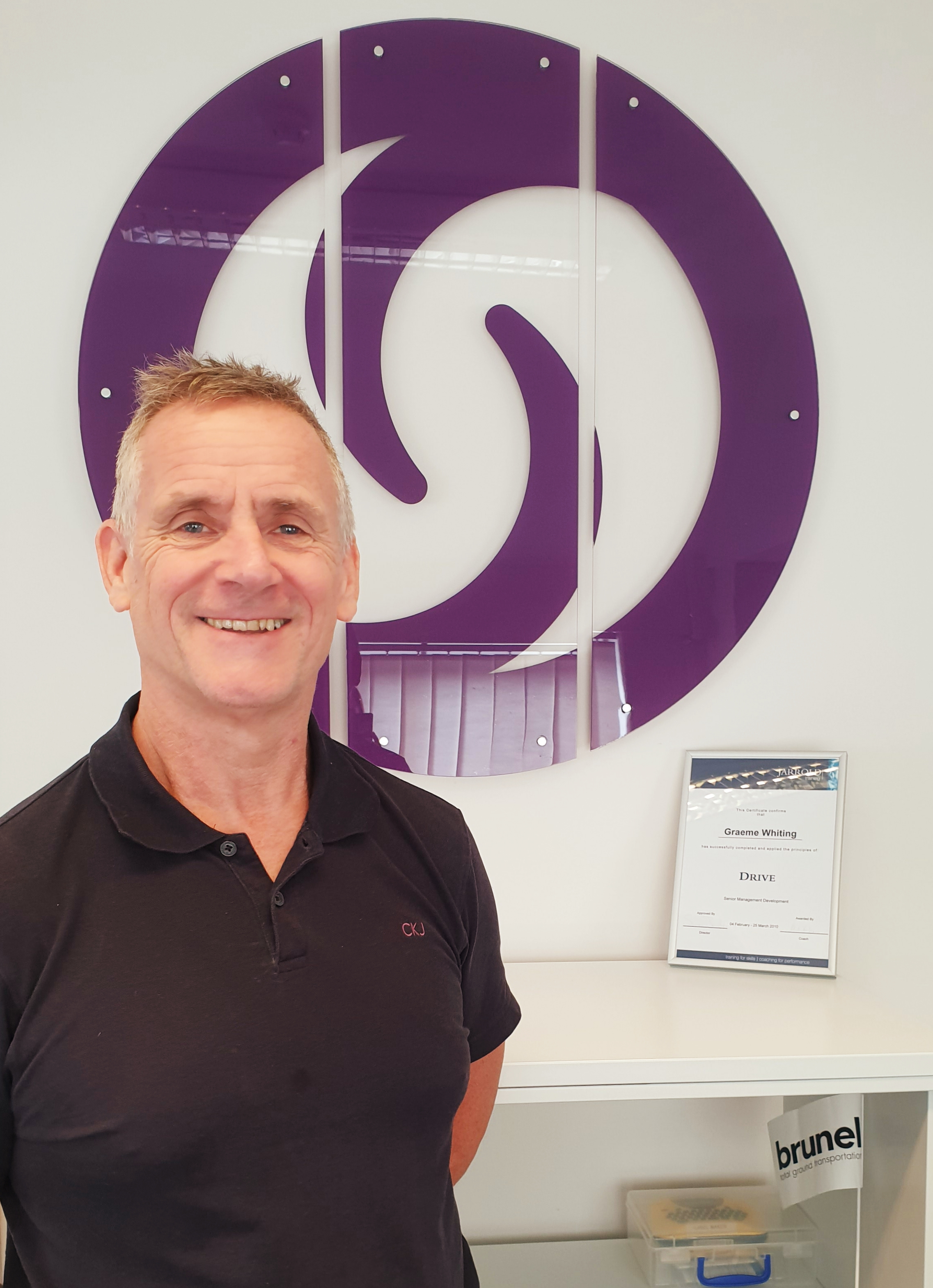 Catalina boosts our team of Industry Experts with the appointment of a new Commercial Sales Manager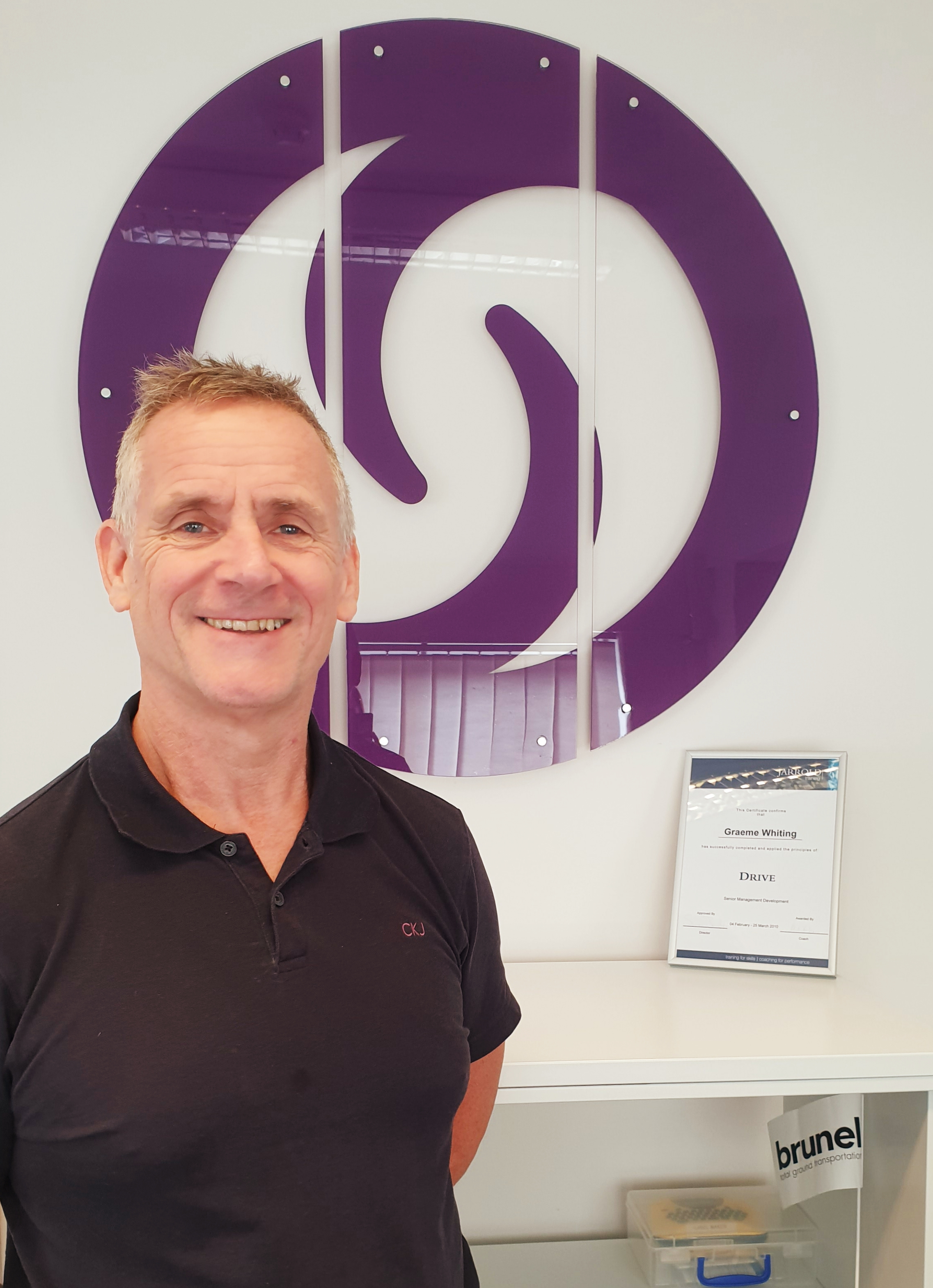 We are excited to announce, Tom McGill has recently joined Catalina as our new Commercial Sales Manager. Tom will be responsible for building an effective Sales and Account Management team, focussed on delivering first-class business solutions, to both existing and new customers. He will manage the drive for new business and accelerate revenue growth for Catalina, whilst ensuring commercial arrangements are mutually beneficial for both Catalina and its clients. A key element of this approach is to help and support clients to maximise the benefits gained from their investment in the Freedom solution, identifying opportunities to fully utilise the unique capabilities and functionality of Freedom, the market leader in Logistics Solutions.
Tom brings a wealth of experience in the logistics IT market and in-depth knowledge on how to use technology to drive business improvement. He has specific experience of software solutions for carrier/supplier management; transport "control tower" solutions, routing, scheduling & optimisation; mobile workflow and telematics. His most recent role as a logistics technology consultant has built on 30 years of experience gained with market-leading technology providers including i2 Technologies, Skillweb, and Blue Tree Systems. He joins the team of Catalina Consultancy Specialists as an experienced, customer-focused, professional, with an understanding of the industry that will prove invaluable when helping businesses evaluate their needs and requirements from a technology solution.
Tom says, "I'm delighted to be joining Catalina Software, the market leader in software solutions for executive car, courier, transport and chauffeur companies. I look forward to working with clients to support their business needs through the development of transformative IT solutions, which provide real business benefit".
Away from work Tom is involved in coaching a youth football team, enjoys a bit of property development/renovation and does his best to keep fit and healthy, through cycling, veterans football and going to the gym.
Tom is hoping to meet all of Catalina's clients and meeting are being arranged for the near future. If a meeting hasn't already been arranged and you would like to speak to Tom to discuss any requirements. Please call Carrie on 01366 386611 or email carrie.smalley@catalina-software.co.uk