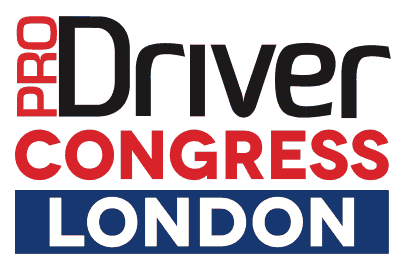 Another successful and informative day for Pro Driver Congress 2019


The annual event held at Effingham Park hotel on Tuesday 21st 2019, was a great chance to hear the thoughts of operators, aggregators and industry experts, including our founder Graeme Whiting, who sat on the panel. The conference covered issues ranging from the good to the challenging. The National Minimum standard, how this should be defined and the effects it will have on the industry, kicked off the day. Followed by the ULEZ changes and charges.
The final session covered "Technology made for sharing" which looked at how technology like Freedom, is helping to fight back against ride-hailing apps. It was particularly interesting to see the results of the audience via the interactive voting, it was widely agreed that networking and job sharing is playing a huge part in pushing the Private Hire industry forward, with over 55% having already signed up to a network platform or considering so. Graeme spoke about Freedom Global and the opportunities it provides allowing clients access to not only national but also international networking.
The day also provided us with a fantastic opportunity to preview Freedom Global, to both existing and prospective clients. Freedom Global is Catalina Software's latest cloud-based solution, that provides its users with a platform to transfer and receive jobs to and from their partners, both nationally and internationally, managing their network as if it were their own fleet. Job sharing and networking was the hot topic of the day at the Congress, so much so, the session surpassed its 1-hour slot to nearly 2 hours. So to be able to demonstrate how Freedom Global allows its users to do just that but on a global scale was a fantastic opportunity and one that was very well received.
All in all, it was a great day and we have taken away some fantastic ideas and suggestions as to how we can improve our products in order to continue to help our clients thrive and grow.
If you would like to know more about Freedom, please contact us here.