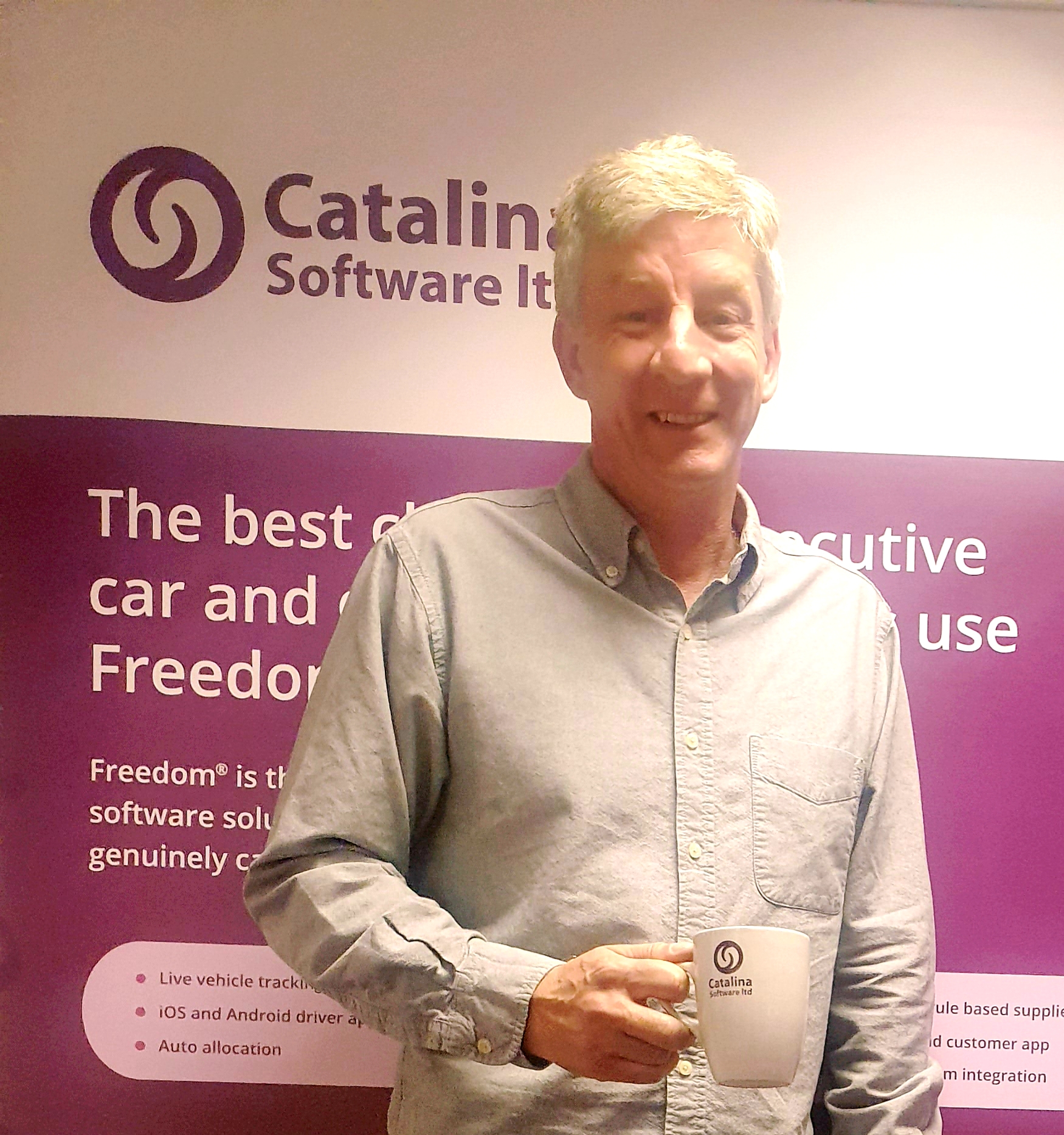 An exciting addition to Catalina's Development team
We are thrilled to announce that John Bayley, a highly skilled Software Developer, has joined the team at Catalina. John has worked for Catalina Software in the past and returns to us with a wealth of experience in apps and backend solutions particularly around security and encryption technology. John was instrumental in the conceptual design of the Freedom driver app and also Freedom Global so we are delighted to welcome him back. Given John's in-depth knowledge of Freedom he will be able to hit the ground running and start work on some of the exciting new developments we have planned.
John says "I've been looking forward to my return to the team at Catalina and I'm eager to throw myself into the current and future projects planned. Having worked on Freedom Global previously, it's great to be back to see it come to fruition and see it delivered to customers".
John is so passionate about technology he spends his spare time developing his own apps. He is extremely proud of his latest development which aims to help those who live with Diabetes, helping them monitor and maintain the condition. It's not all work and no play, John has just purchased a new camper van and he's looking forward to enjoying some UK breaks with his wife, now the warmer weather is upon us.