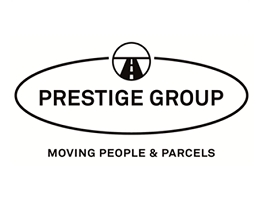 Prestige Cars and Couriers select Catalina Software as their new software partner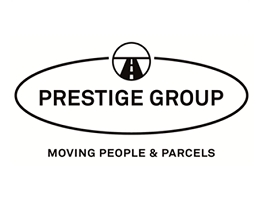 As the leading UK supplier to the executive chauffeur, private hire, courier and logistics industries Catalina were the obvious choice due to their unrivalled logistics experience and proven technical skills.
Established in 1982 Prestige are one of London's oldest independent Logistics companies providing all types of transport from saloons to luxury VIP taxis through to motorcycle and van deliveries, international and overnight parcels. Given Prestige's wealth of knowledge, experience and reputation within the travel industry Catalina are delighted to have been selected as their new partner.
Prestige clients will see many exciting changes over the coming months not least the release of a new web booker enabling users to create bookings, manage and update account information, view reports and track vehicles.
Another key requirement for clients is the ability to manage their accounts whilst on the move. The new booking app will be added to the Prestige service offering enabling users to make, view, cancel and track bookings, however they were originally placed.
As the most flexible and feature-rich software in the industry Freedom allows customers to dramatically improve their own business processes. The improvements in efficiency enable providers to concentrate on increasing service levels in all areas of their business.
The overall Freedom offering will ensure that Prestige not only meet their customer's current needs but given the releases during the year Catalina ensure that the product is continuously driven forward.