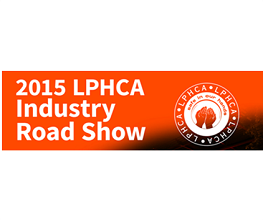 Catalina Software to exhibit at LPHCA's 2015 annual Road Show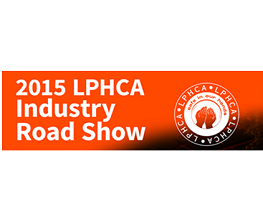 For the fourth year running Catalina Software will showcase their latest technology and products at LPHCA's annual Industry Road Show.
The Road Show will be attended by Operators, Drivers, Local Authority Representatives and Industry Connected Guests as well as all LPHCA Members, Platinum Partners, Sponsors and Guest Speakers.
The 2015 Road Show will showcase the largest number of principal suppliers to the industry since the event began, and they will be bringing an incredible number of their vehicles and products to the hotel. There will be something for everyone who is connected to the Private Hire or Taxi Industry including a few big surprises this year.
As well as once again increasing the capacity and the number of exhibitors and products on show, they have re-formatted the event so that delegates and guests can spend more time at the various stands and vehicle suppliers.
Business Development Manager Claire Duddy said "We will continue to give our support to the LPHCA at what has become a key event in the industry calendar. Attending the Road Show has proved to be a great place to say hello to old friends and demonstrate our products, technologies and latest innovations to prospective customers"
For more information or to pre-register online visit www.lphca.co.uk