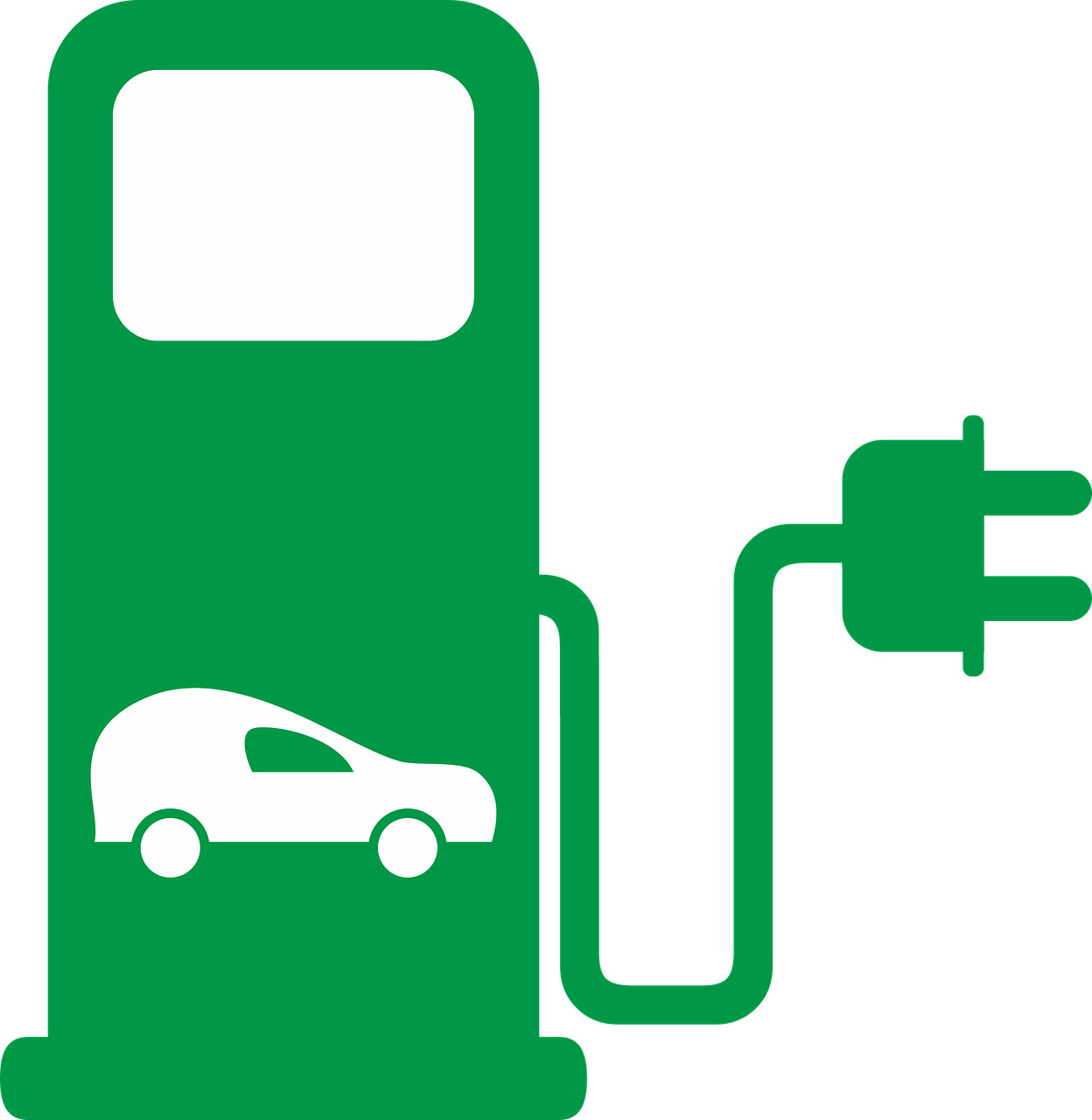 London Heathrow gets an all-electric Jaguar fleet for its Airport chauffeur service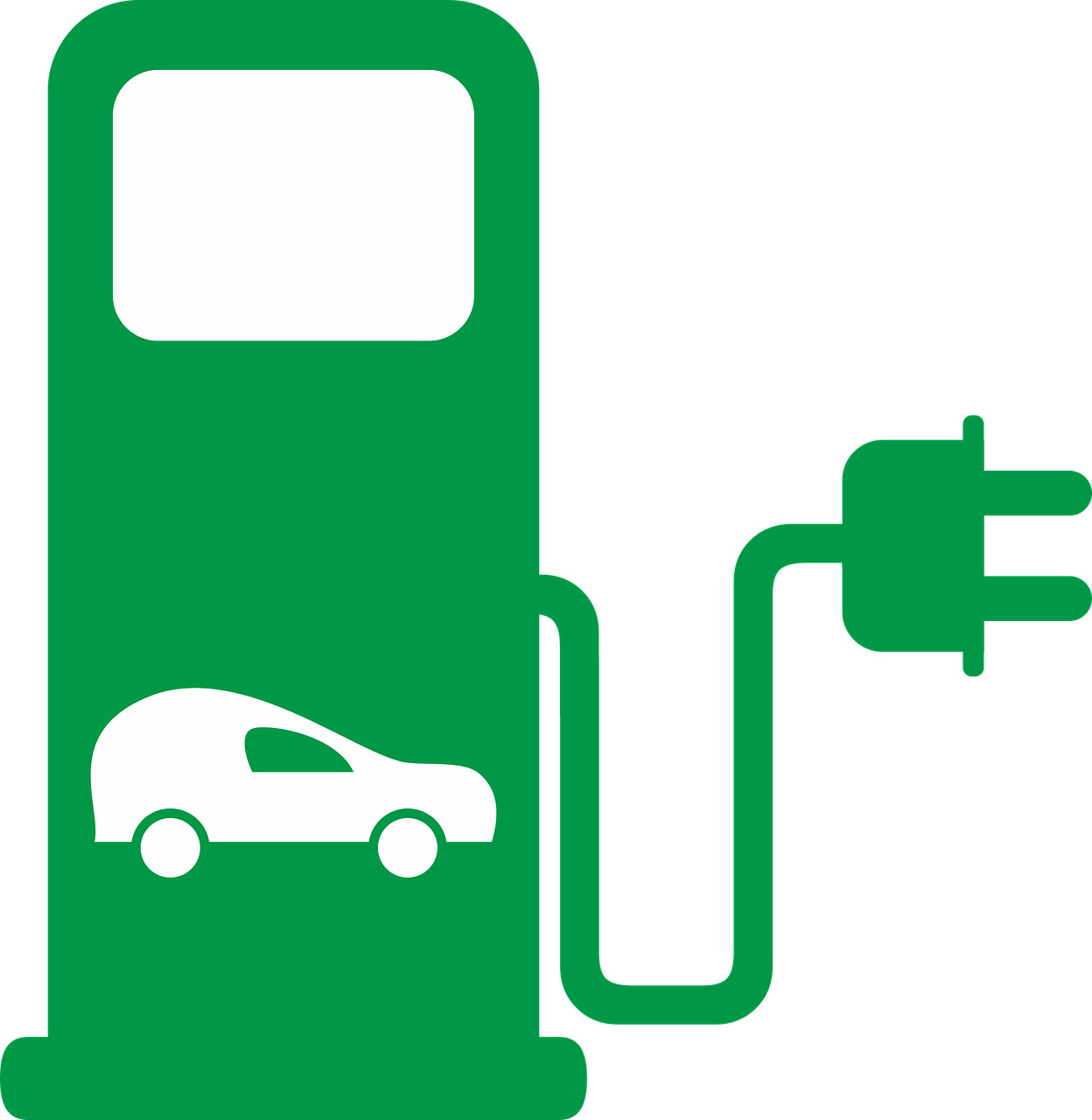 TheChauffeur.com reports that: Jaguar has labelled its latest model as the 'perfect luxury chauffeur vehicle' as it announces a zero-emissions-vehicle deal for a Heathrow Airport service.
As many as 200 Jaguar I-PACEs will be available at Heathrow as part of a deal with WeKnowGroup, creating one of the largest electric vehicle fleets in the UK.
The zero-emissions-chauffeur service will begin running in summer 2018 with the delivery of 50 I-PACE vehicles, along with the option to add a further 150.
Jeremy Hicks, Jaguar Land Rover UK MD, said: "What we have created in the Jaguar I-PACE is utterly revolutionary; a desirable, luxurious and state-of-the-art electric vehicle that's practical for genuine everyday use, including the tough life of an airport luxury chauffeur car."
"We have had huge interest and positivity from our customers worldwide. We're also delighted that this endorsement extends to some of the biggest corporations on the planet. Through our partnership with Waymo (formerly Google self-driving car project) and this latest deal with Heathrow and WeKnowGroup, we're excited to be bringing the electric future to more people than ever before."
The Jaguar I-PACE's state-of-the-art 90kWh Lithium-ion battery uses 432 pouch cells, delivering a range of 298 miles (WLTP cycle). With the ability to charge at 100kWh, I-PACE can be 'refuelled' from 0% to 80% in just 40 minutes.
The I-PACE is compliant with London's January 2020 'zero emissions-capable' requirements for private hire vehicles. With an efficient electric motor and fewer moving parts than a traditional combustion-engine car, I-PACE also brings significantly reduced running costs. Service intervals are set at two-years/ 21,000 miles – far longer than a traditional car – meaning less down time and reduced costs for operators.
Peter Buchanan, CEO, WeKnowGroup said: "This is a significant step change in our successful, decades-long relationship with Heathrow where we operate arrivals desks in all terminals, to assist thousands of travellers every year. We provide transport as well as a broad range of other services including entertainment, hotel rooms, tours, attractions and telecoms products.
"Today's agreement also extends our deep, long-standing relationship with Jaguar which has allowed us to proudly claim that we run the largest chauffeured executive Jaguar fleet in the UK. "
Source: http://www.thechauffeur.com/heathrow-chauffeur-sevice-gets-new-i-pace-from-jaguar/