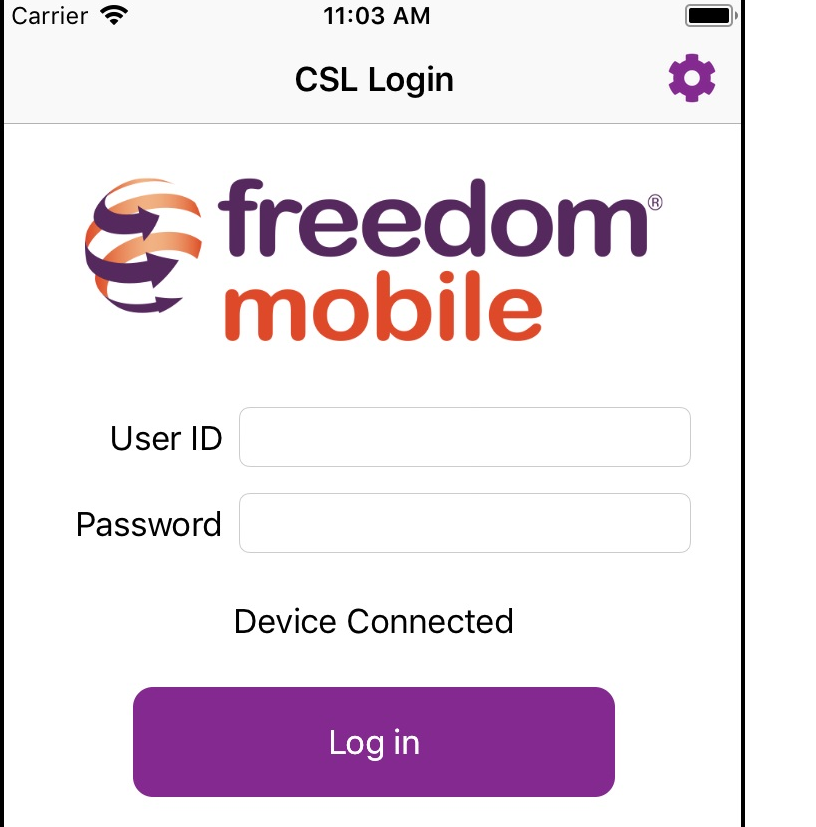 Freedom.Mobile Apollo driver app is here: 10 things you need to know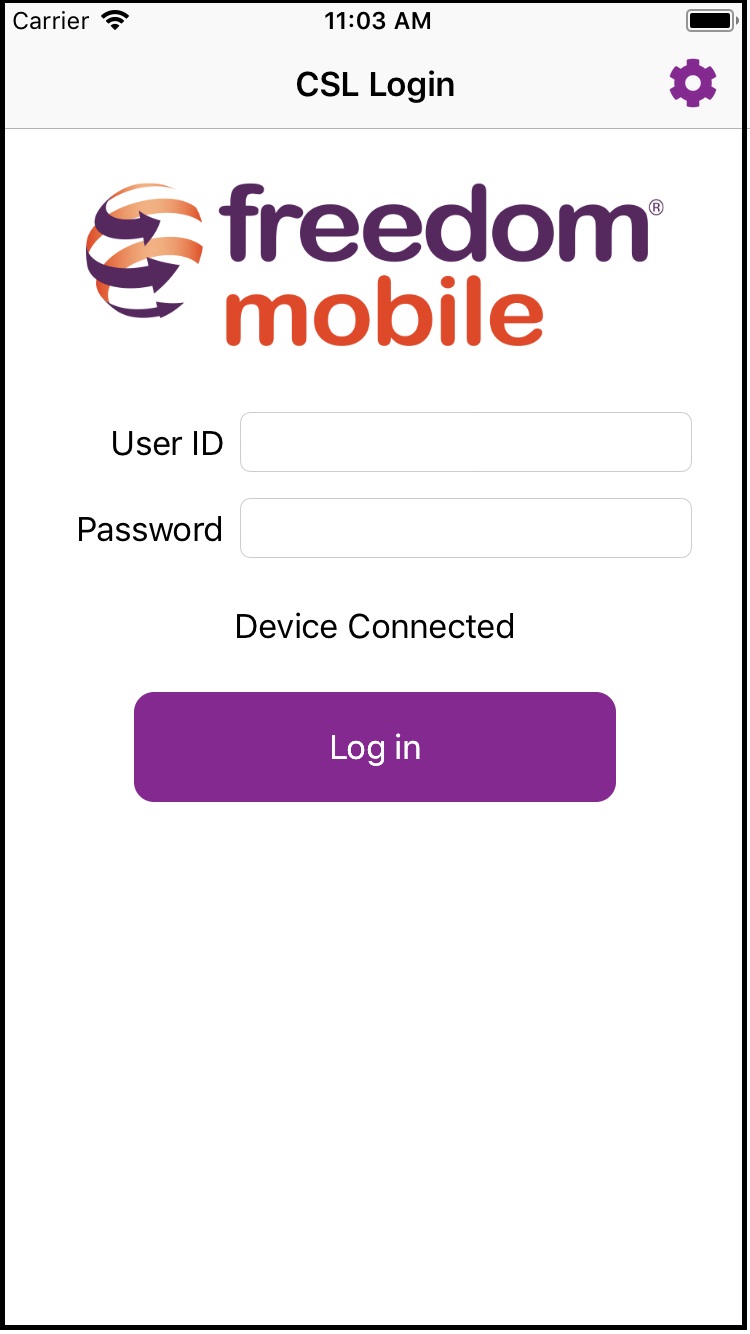 For the last few months, our software development team have been working on Freedom.Mobile. Our driver app, to make drivers and controllers lives easier and boost customers efficiency. Here's what they've got to say about the new updates:

1. App refresh
It's been a year since the last app update and with the recent customer survey results, we felt it was time for a driver app refresh. We talk of improving the user experience and interface but really all you need to know is that we have made a few adjustments to the layout, spacing and font to make things clearer and easier to read. Not so much that it'll feel unfamiliar though.
2. Improved usability
Both the Android and iOS app versions now have qwerty keyboards, making it easier and quicker to type in things like waiting times, notes, pricing and parking information. There's more, another new feature enlarges the task list when information is added, making typing on the app even easier.
3. Job done
Remember when you used to have to tap into each individual job to be able to see whether it had been completed or not? Well, no longer! We've introduced a feature that shows the status of all jobs at a glance, improving communication between drivers and controllers at a tap of the screen. It can also be customised to flag up whatever a business particularly wants to know.
4. Show your status
There's now an icon in the top corner of the app that gives drivers greater control and visibility of showing their shift status. This completely new functionality enables them to say, 'I've logged on and am available for work', 'I'm off for a break' or "I've logged off". This is the update we reckon will make the biggest difference for drivers and for controllers too, as they won't have to message drivers to find out their status.
5. Quicker booking process
Based on customer feedback, we know that you love the way Freedom.Mobile operates and how easy it is to get started and process bookings, so we have worked on enhancing what information can be put into fields in the app to make it easier to process bookings. Many special characters can now be entered into the fields where drivers need to add specific customer notes.
6. Energy saver
Like all GPS-based apps, Freedom.Mobile uses device battery life. Like the problem-solvers we're trained to be, we've found one. Now, instead of tracking the driver's location as soon as the app is opened, it saves energy by only tracking when it actually needs to track.
7. Route optimisation
Companies can now make the most of drivers' knowledge with functionality that enables jobs to be undertaken out of sequence to maximise efficiency. Giving drivers the ability to do jobs in a logical order to make best use of their shift time or to save fuel, without disrupting the job completion process, makes good sense in lots of situations. And where it doesn't, controllers have the option to specify otherwise.
8. Split the difference
As part of our mission to make the app as clear and easy to use as possible, we have now unscrambled the mixed list showing both job information and messages on the iOS version. By splitting out jobs from messages and giving each a separate tab, drivers can be confident they're seeing what they need to see and replying to what they need to reply to.
9. Call to connect
We all know how much easier and faster it is to tap a phone number on a screen to dial it, as opposed to cutting and pasting it or typing it into our phones manually, so we were keen to make this possible on our app. It is now, with drivers able to tap and be instantly connected to whoever they need to speak to, both nationally or internationally, to complete a job.
10. Bug fixes
OK, so we needed a 10th point and decided to use it to highlight that we've also sorted out a few bugs brought to our attention by drivers, controllers and some of our team. We won't bore you with the details here but we're very happy to discuss them at great length with anyone who will listen, so give us a call to find out more if you're that way inclined too!
Download Freedom.Mobile Apollo from the iOS and Google Play app stores today, just search Freedom.Mobile to get started.