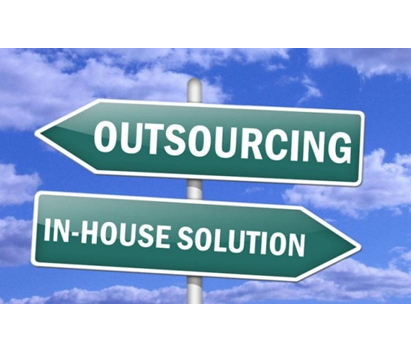 The benefits of choosing a software supplier that develops in-house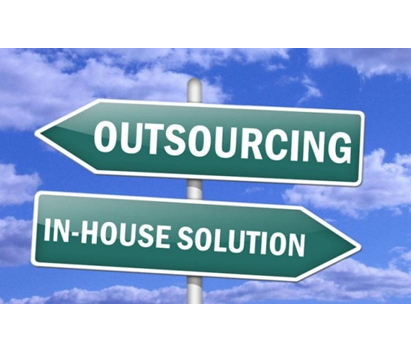 The rapid pace of technology advancement, aligned to the increased challenges and needs in our industry, doesn't make the decision on product selection easy. For this reason, when looking for new logistics software, it's important to take into consideration where the design and development of the software is undertaken.
Price is often at the heart of any decision to purchase new software and the use of outsourced or offshore development can give a supplier the upper hand in the initial stages. Evaluating and choosing the right software is, of course, about so much more than cost. Selecting a supplier that develops the software in-house will pay dividends in the longer term.
A supplier with an in-house development team is best placed to define, develop and implement a solution that fits your specific requirement as they manage and control the entire lifecycle. Whilst this is specific to you, it also ensures a consistent approach to new features, regulatory compliance and can be quickly added to their product portfolio for the benefit of all their customers.
They will inevitably have a tight knit team, a full understanding of your business requirements and provide a wealth of industry knowledge and experience. This enables them to develop with an agile approach, acting quickly and efficiently to changes you make to your business processes, enabling them to support you in a way no outsourced or offshore team can.
Finally, it's worth considering the following; you are unlikely to outsource a primary competency of your company to another company. Your logistics software is the backbone of your business, would you want your software supplier to outsource the development to another company typically located outside of the UK?
Laurence Butcher