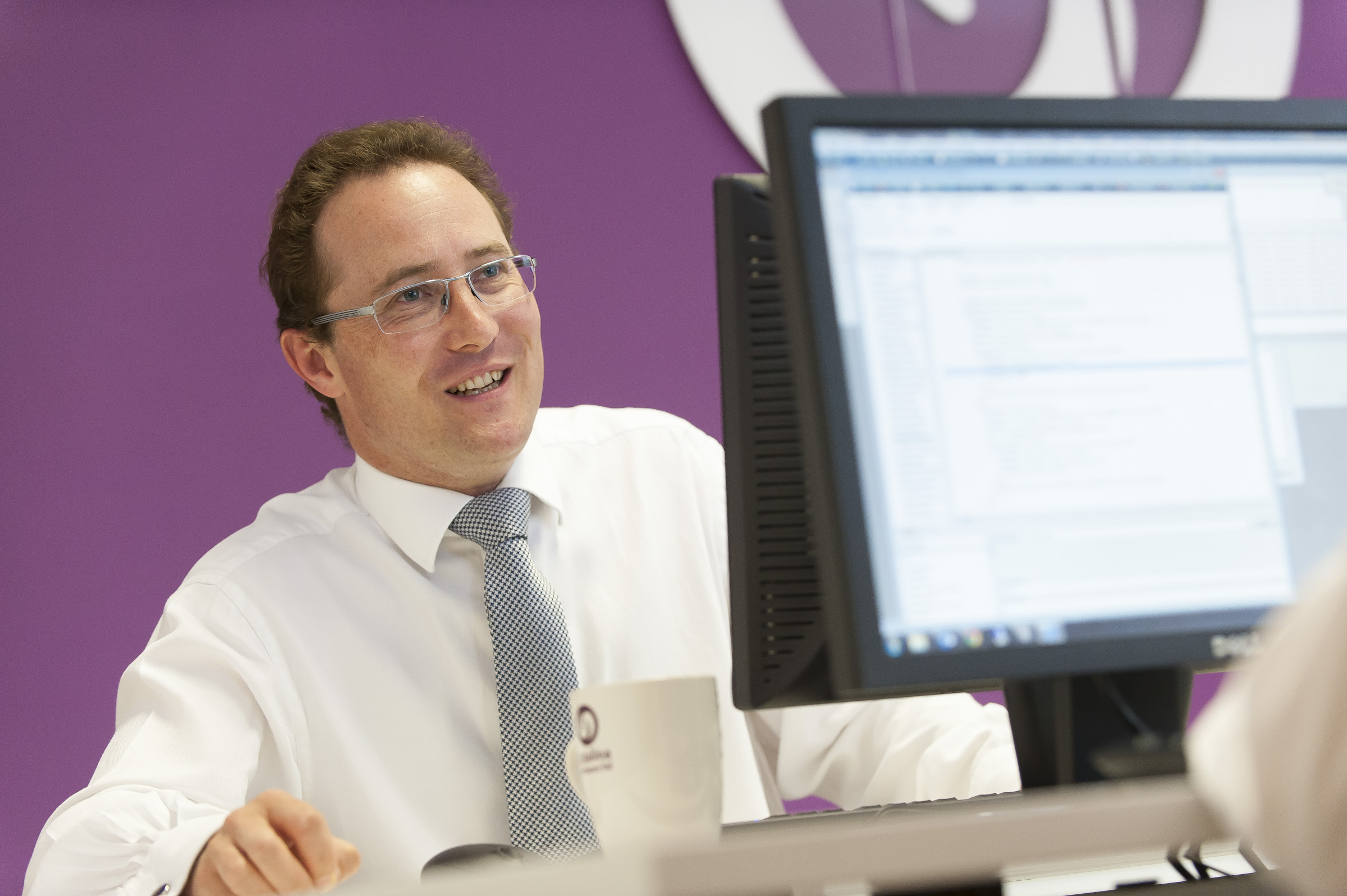 Catalina Service Delivery Consultant celebrates 6 years of service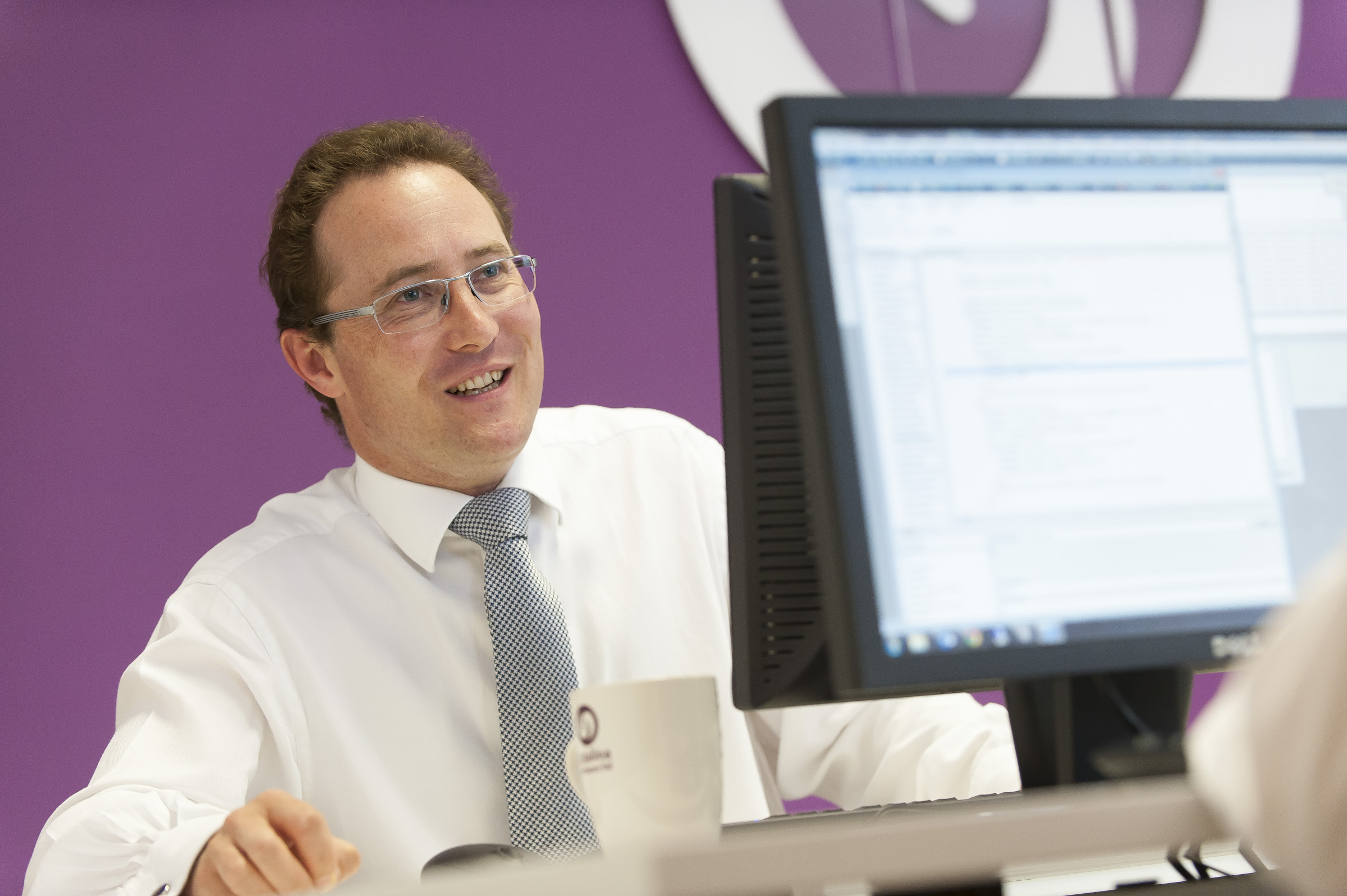 Service Delivery Consultant, Adam Bimpson talks to Catalina's Business Development & Marketing Manager about his six years at Catalina Software:
"How would you describe your role at Catalina?"
"My role at Catalina is a critical one. I am a main point of contact for customers who need technical assistance, training or advice with their Freedom system. It is really rewarding to hear the 'Oh yeah' on the other end of the phone when something is adjusted in a customer's Freedoms system that is going to make their lives easier. It's a very busy role but a very satisfying one."
"How do you think your Catalina journey has been thus far?"
"One of constant growth. I have definitely taken on more responsibility and seen the company grow both in the number of customers we have, but also in the way we do things. There is greater alignment with customer needs and in turn, this has let to greater long-term customer satisfaction."
"What have you enjoyed the most about your role?"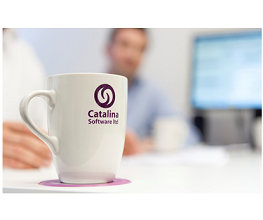 "The Challenge! No two days are the same and there is definitely a lot of diversity in the role. I also like working on customer projects and going to see customers to do consultancy and training with them. This is when you really know that you make a difference to the way customers work and it ensures that we keep abreast of what is really important to our customers."
"How have you seen Catalina grow during your time at the company?"
Increase in the number of customers that use Freedom, the number of employees has also increased and the innovative approach to new functionality that Catalina has adopted. We really listen to what our customers need and help to predict what they will need in the future.
Our overall Freedom solution now integrates a wide selection of channels due to the time and resources we have spent in developing new technology. We now offer customers web bookers, customer and driver apps and a full desktop software solution."
"So how do you relax after a busy day at the office?"
"I love Natural History and bird watching, so I am normally found on the North Norfolk coast looking at wildlife and the countryside. I can't think of a better place to relax and appreciate life."