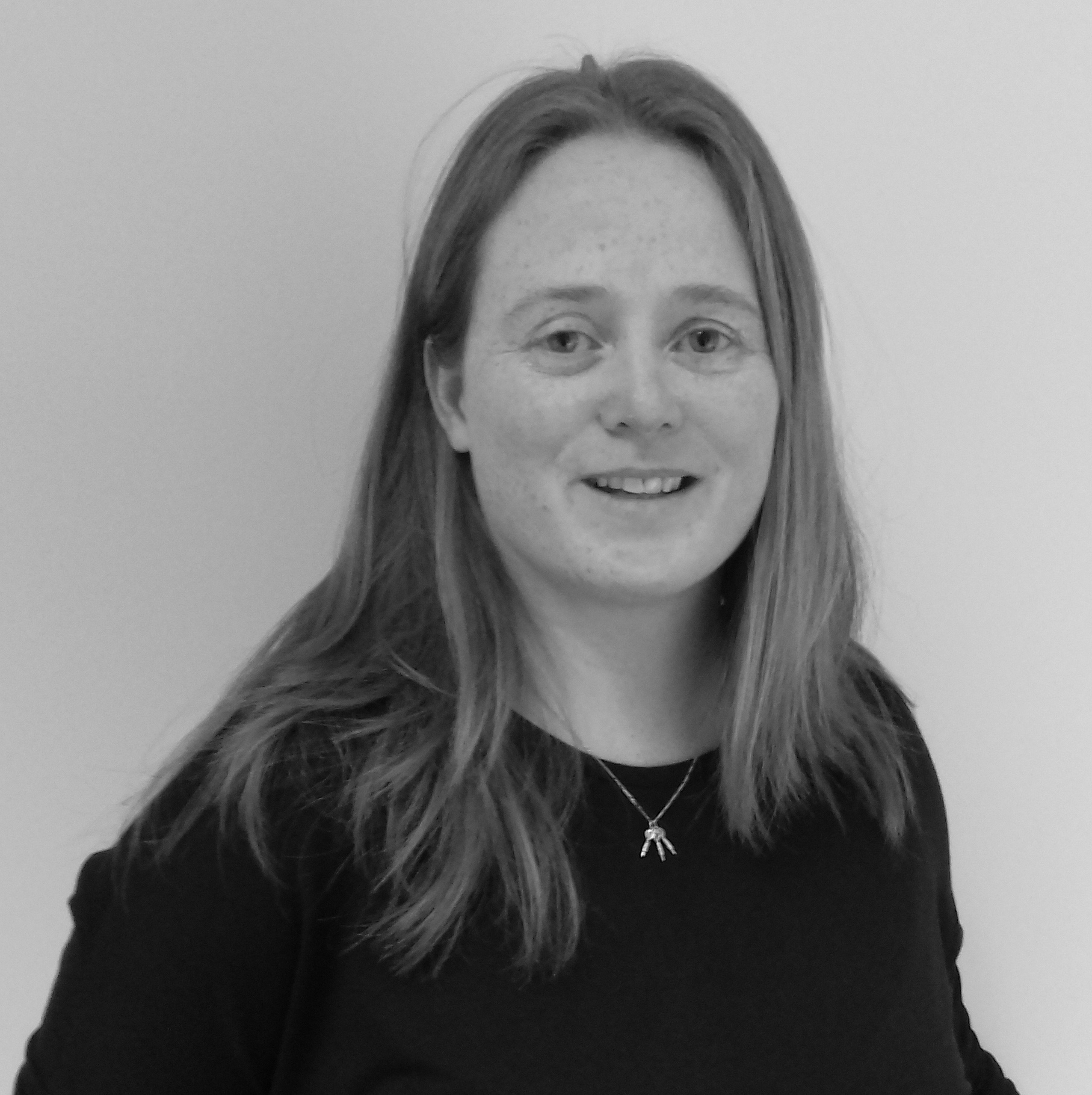 New Software Tester for Catalina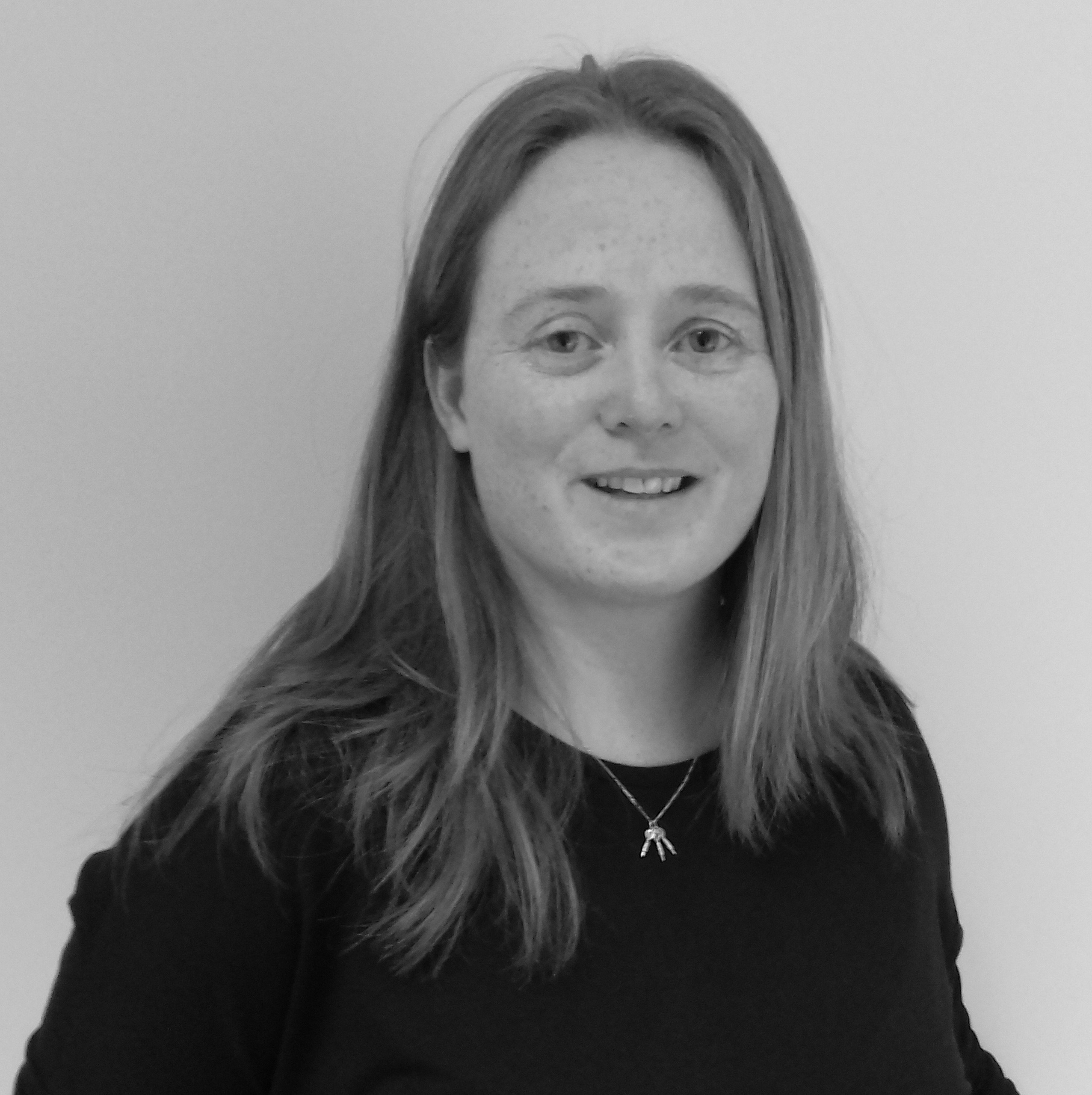 We are delighted to announce the arrival of Helen Mahon to the Catalina team. Helen joins us following a career in London where she held a variety of roles focused on customer service and software support. Helen will be undertaking the role of Software Tester for us, using her knowledge of different IT systems and end-user expectations to facilitate the delivery of Freedom updates to our customers.
Helen holds strong credentials in designing and implementing processes and will use this expertise to ensure that our customers receive first class solutions to drive forward their business.
Rebecca Wells – Development Manager said, "Helen is going to be a great asset to the team, working alongside our in-house developers and service delivery team to bring a cohesive approach to software testing and delivery". Helen said, "I'm really excited to be joining the Catalina team. I'm looking forward to learning everything there is to know about Freedom and helping customers get the very best from the software and it's almost boundless functionality."

When not at work Helen enjoys spending time with her daughter, playing competitive darts and is something of a Zumba expert!