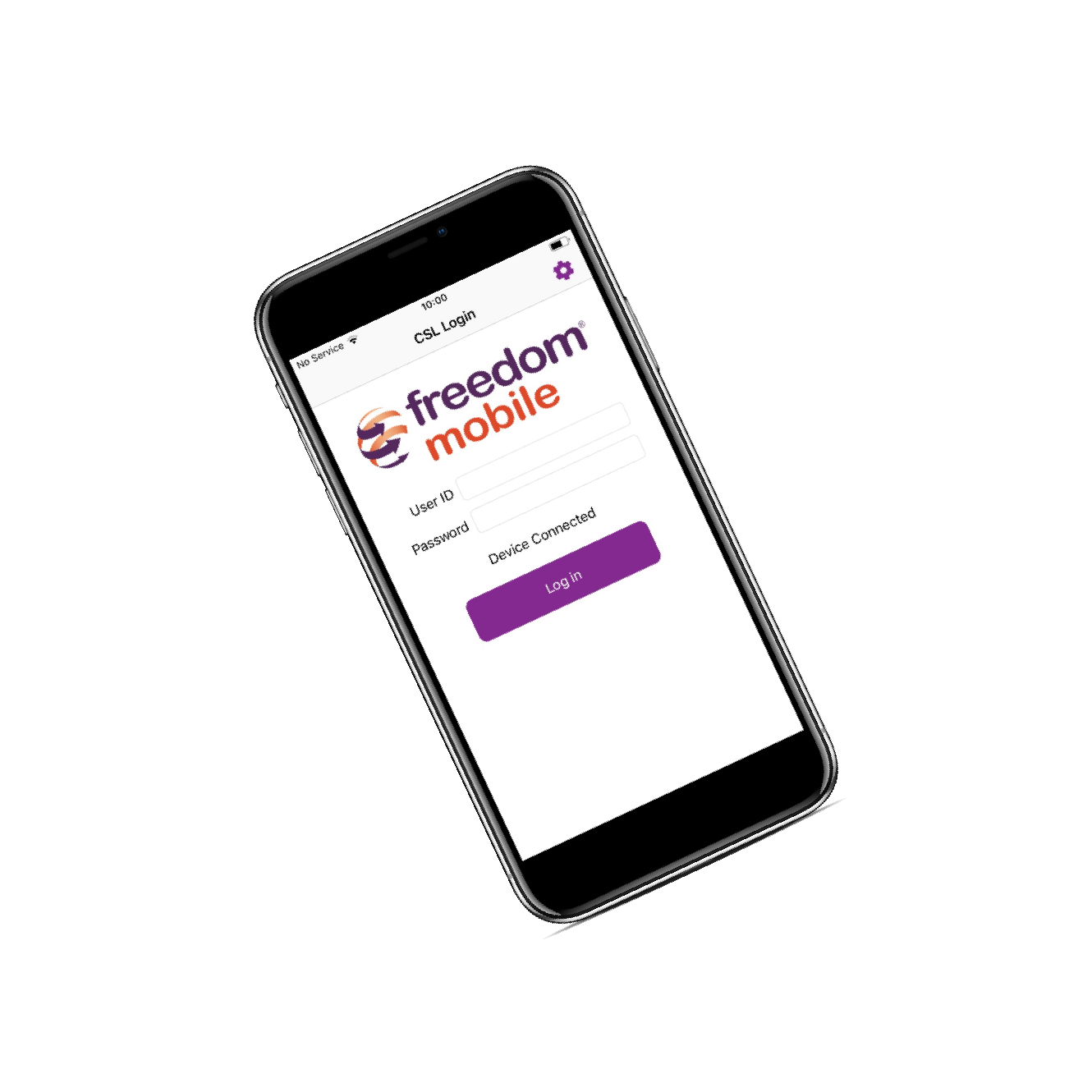 New Freedom Driver app release *Andriod only*

For those that missed our mailshot. The Development team have been working hard to make improvements and fix some issues with the Freedom Mobile App. The new release is now available, below you will find a list of changes and enhancements and instructions for your driver how to update.
Changes have been made to the icons and text for a better and more simplistic user-experience.
We have improved the flow when performing actions in list mode. You will now be taken back to the task list after the completion of an action.
We have made enhancements to validation. To ensure that when an action has multiple pages of completion with details that are compulsory, they all validate correctly.
Advancements have been made with actions to make certain a task always completes.
Adjustments have been made so that if a signature field is included on an action, it is correctly cleared before any other action takes place.
Task buttons and their functionality has been improved. Now, when actions are listed against a task, they are shown as coloured buttons with red for outstanding. Once an action is performed, it will change to green and is reduced in size to allow more space for the following outstanding actions.
Icons have been improved and now scale better on lower resolution devices.
Security updates have been installed to support the new version of the Android API.
We have eliminated the issue of the app inserting hyphens when displaying task details (names, addresses etc). Text now wraps on screen logically and will not force a break in a number series. 
Changes have been made to ensure GPS locations are always stored and sent in the correct date/time order if the device has been unable to send GPS signal for some time.
We have resolved the issue of where some jobs with large numbers of stops were not reaching the device correctly.
We have added functionality to the native Android back button so that it behaves in the same way as the "back" button within the app, therefore it will no longer log you out when pressed.
If your drivers have their phones set to auto update it will do it automatically, however it may be worthwhile asking them all to visit Play Store and check this. Please find below some brief instructions you might want to circulate to your drivers.
Open Google Play.
Open the menu on the left-hand side & select 'My Apps & Games'.
Select Update all.
Again, this is for Android user only, the issues weren't present for those using Apple so is not needed for IOS.

We hope this helps, all of the improvements have been made to enhance your Driver App but if you are experiencing any issues at all, please don't hesitate to email support@catalina-software.co.uk or call 01366 386611 option 2 and one of the support team will be happy to help.