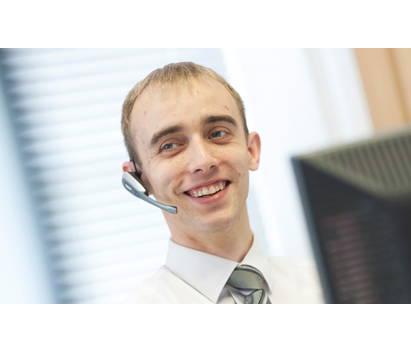 Enhancing call centre efficiency with Computer Telephony Integration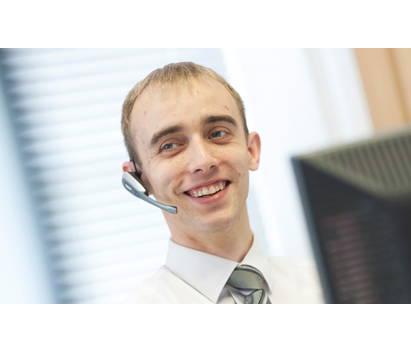 CTI (Computer Telephony Integration) is a powerful tool to improve customer service. In this competitive climate, businesses are constantly aware of the need to impress new customers and retain current customers through stellar customer service.
Often unnoticed in call centres is the amount of time wasted in repeatedly asking callers for identifying information such as account numbers. In most call centres, staff take 15- 20 seconds to greet the caller, ask for the caller's account number, key it into their workstation and receive a screen with the caller's information.
The implementation of CTI, allows staff to focus on the customer's need instead of asking them to repeat basic or detailed information. A caller's number is immediately recognised so they can be greeted with that personal touch, plus bookings and other information are at the fingertips of staff. With little or no training required. Benefits like reduced talk time and better customer service are almost immediate and the cost savings of recovering those 15-20 seconds per call can be significant.
Get it right and your business could be transform.
Philip Batten
Crawfords of London are a leading company in the chauffeur-driven car hire and courier industries and are one of London's most successful transport organisations. Over the past 25 years they have grown through a simple policy of providing a consistently secure & reliable service.
Edward Hamilton, IT Manager at Crawfords of London, expands on the benefits of installing Freedom's CTI component, "For a company our size, the way to support sales growth is to improve operational performance and reduce costs by investing in technology.
Catalina Software have developed a CTI component that was easily integrated into our existing telephone system and once configured is simple to use. The call-popping has really sped up the booking process, further enhancing our customers' experience."
Crawfords of London and CDS Group www.cdsgroup.co.uk