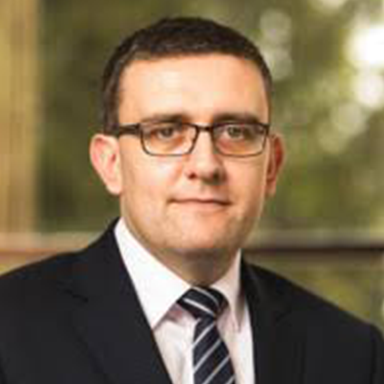 Catalina Software continues to strengthen its Client Services team with new Account Manager, Matt Sentance.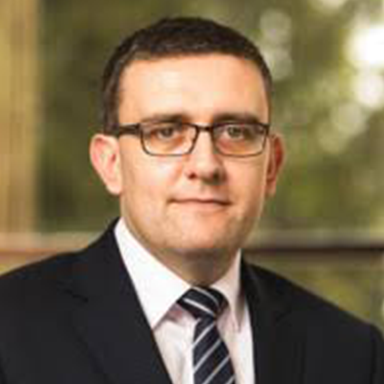 Matt will ensure Catalina provides first-class account management to our customers, ensuring we continually improve the product, service and support they receive.
With 20 years' experience as an Account Manager, Matt has worked across a number of sectors but always with one vision in mind. making sure his customers are maximising their investment!
He is a natural problem solver and his committed focus on the customer will ensure the timely and systematic progression of work, throughout all departments. Working closely with all teams across the business, he will act as the customers' intermediary, ensuring efficient and effective executions of clients needs.
Speaking to Matt he said, "I find it extremely rewarding, helping my customers overcome a challenge and achieving a satisfying result".
Commenting on the appointment, Tom McGill, Commercial Sales Manager, said " The role of Account Manager is a key appointment for Catalina and our customers, which will enable the delivery of Catalina's commitment to first-class customer service. In Matt, we have found an ideal individual who can really help our customers unlock the value of their investment in Freedom software".
In his spare time, Matt has two young daughters and enjoys nothing more than spending time with them and his wife. When 3 females in the house becomes too much, Matt hits the pavement, enjoying a run in the country-side.