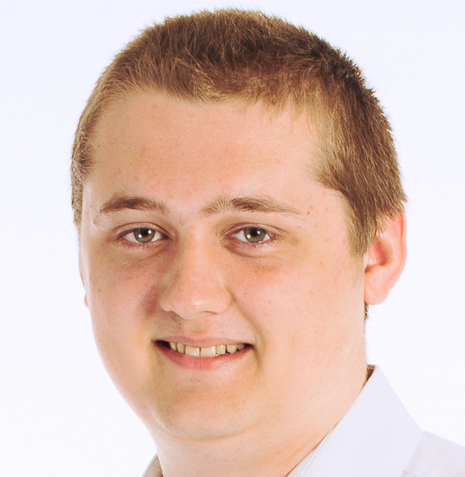 Catalina Developer celebrates 4th anniversary at company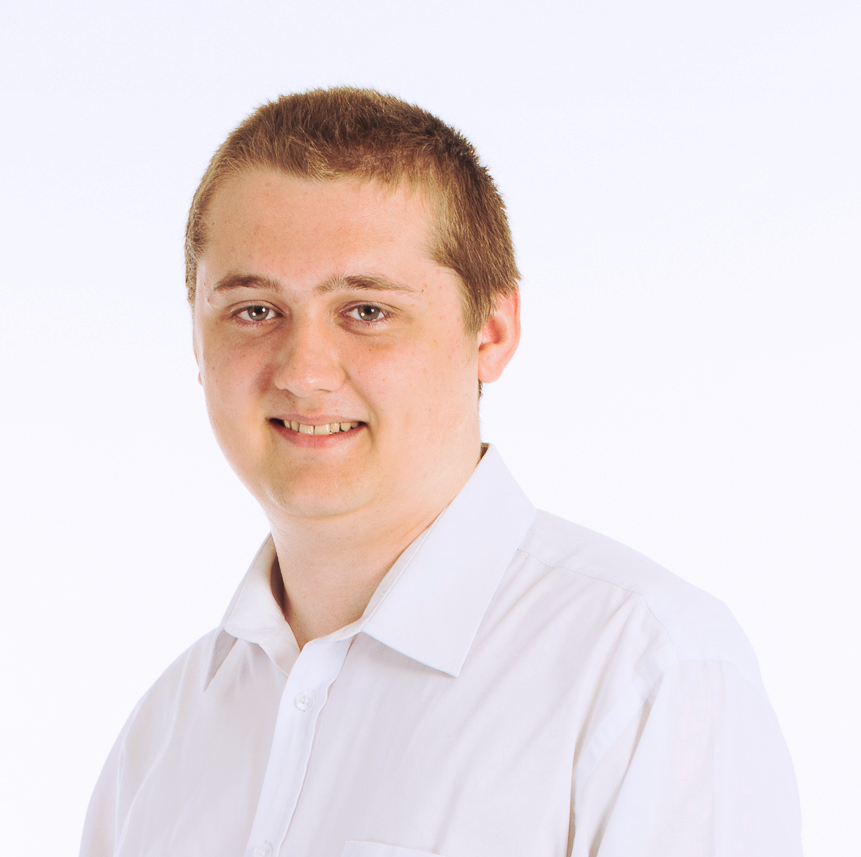 Matthew Keen is a member of Catalina Software's Development team. As he approaches his 4th anniversary at the company, he shares his experience of what it's like to be a trainee developer at this very niche software development house:
"I joined Catalina Software as an apprentice software developer in 2014, where I had one week at college and one week working at Catalina. As part of this experience, I also helped with the customer service desk, which helped me to learn more about how the customer uses Freedom.
In September 2017 I was moved to the Development Team, where I have gained experience in HTML and CSS development and more recently developing Freedom. I like learning new skills and when I complete a task or debug issues by myself, it is very satisfying.
I have really enjoyed my time at Catalina, as I have been in different departments which has definitely helped me to learn how Freedom works, and how Catalina partners with customers to grow their business.
I came to Catalina with no software development experience, so it was a big challenge to get up to speed with what was required to be a member of the Catalina team. It was difficult at first, but everyone has helped me when I needed it, and I am now at the point where I can get my tasks completed without asking for any assistance which I think is a great achievement."