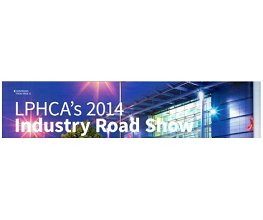 Catalina Software showcase latest solutions at LPHCA's 2014 Industry Road Show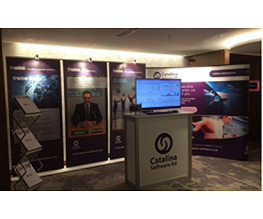 For the third year running Catalina Software will showcase their latest innovations and products at LPHCA's annual Industry Road Show to be held on Tuesday 23rd September at the London Heathrow Marriot Hotel.
The LPHCA Road Show is open to Operators, Drivers, Local Authority Representatives and Industry Connected Guests.
The Road Show features many of the principle suppliers to the industry and the keynote presentations this year are being undertaken by senior people from the Law Commission, Transport for London (TfL) and NSL.
Account Manager Philip Batten said "We are delighted to be involved in this prestigious event that is extremely popular with anyone connected to the industry. Attending the Road Show is a great way to say hello to existing clients as well as providing us with an opportunity to meet prospective customers and demonstrate our products, technologies and latest innovations to them."
For more information or to pre-register online visit www.lphca.co.uk