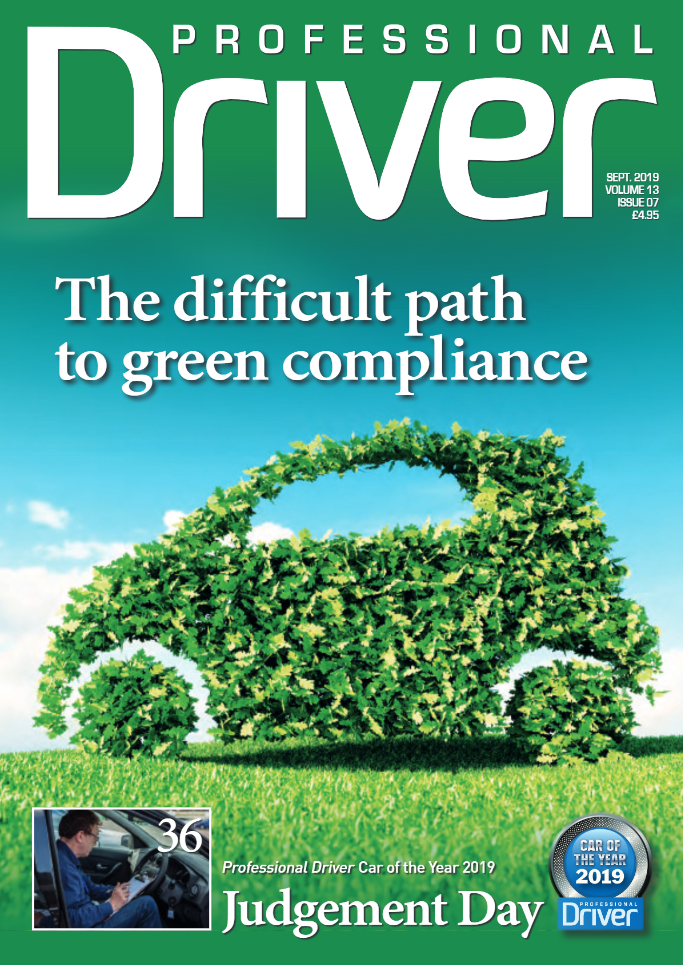 Catalina founder, Graeme Whiting speaks to Pro Driver Magazine about how Freedom not only boosts your green credentials but saves you time & money in the process. From reducing dead miles to specifying rules to enforce only your approved vehicles enter chargeable ULEZ zones, offering a huge reduction in ULEZ charges.
Read the full article here.
Freedom remains the most flexible and configurable solution on the market. Leverage your business uniqueness, don't be constrained by your software.
If you would like to find out how we can help your business, please do not hesitate to contact our team on 01366 386611 or sales@catalina-software.co.uk