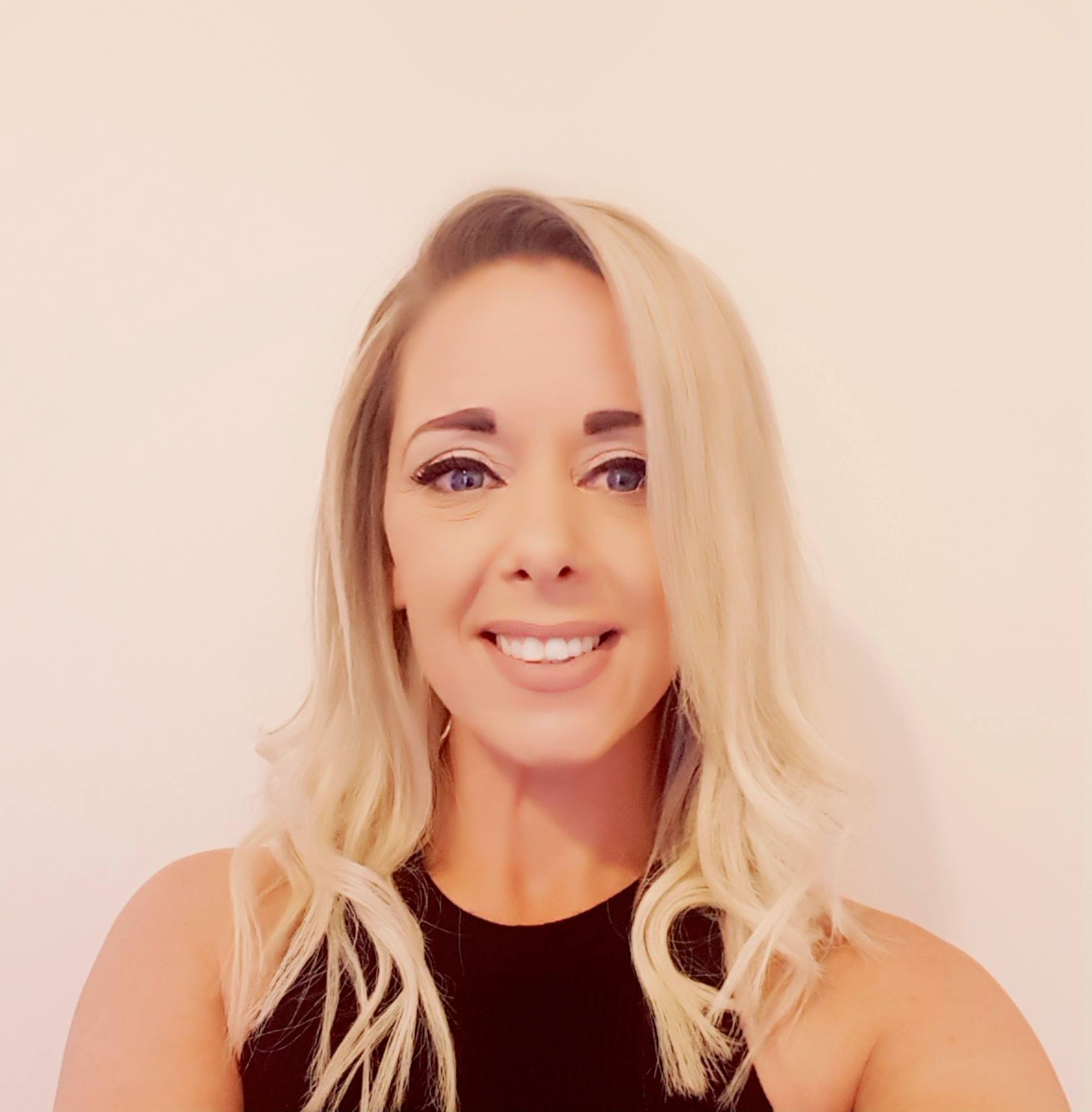 New Sales and Marketing Coordinator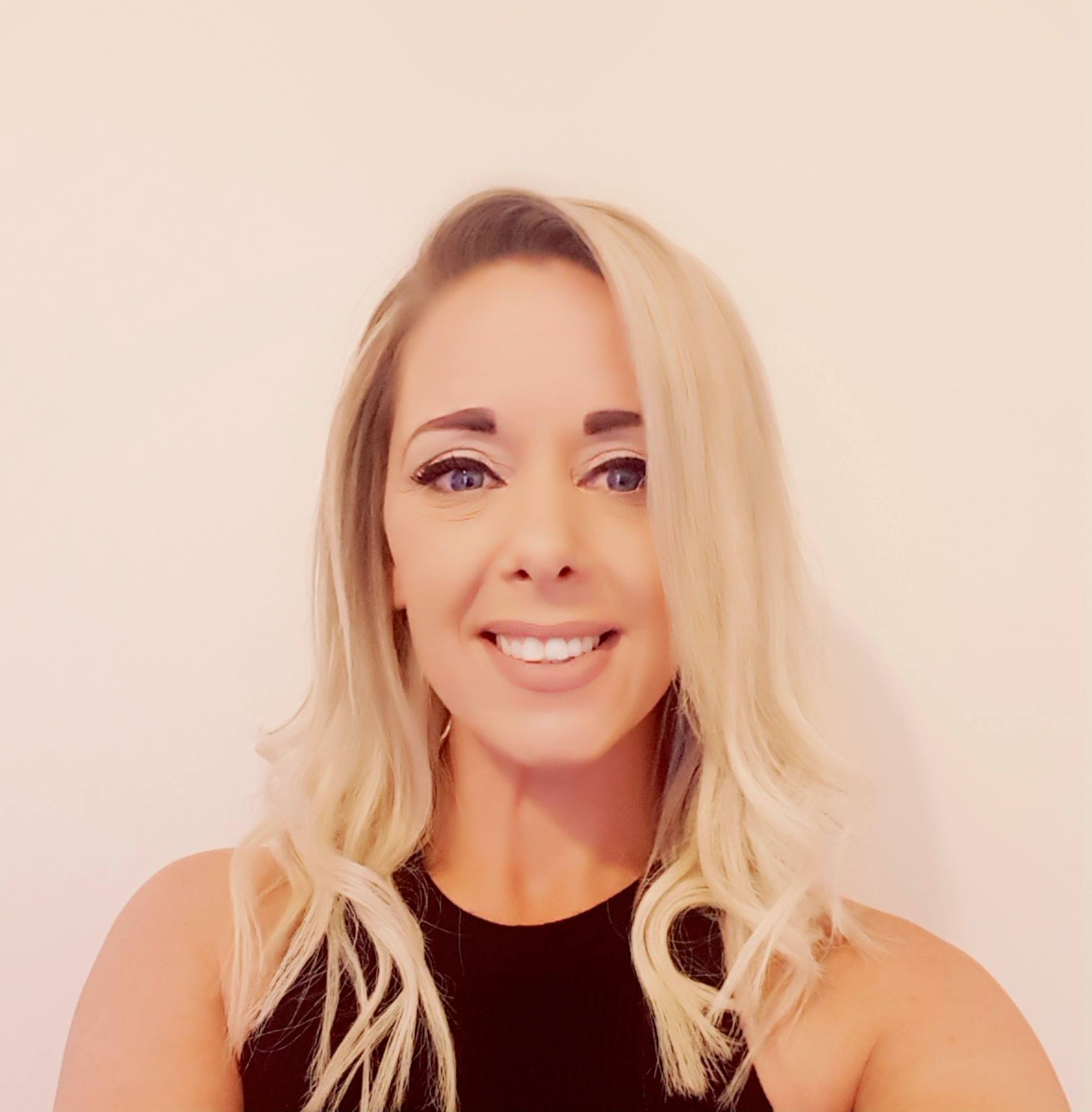 We are excited to announce that Carrie Smalley has joined the Catalina team as our new Sales & Marketing Coordinator.
Carrie joins us with 16 years' experience in sales and marketing roles both in the UK and overseas, spending ten of those years in Europe and South-East Asia. She has held numerous customer-facing roles and her time with a leading ERP consultancy has given Carrie a great knowledge of logistics software particularly from an end-user perspective. She will be acting as a Company ambassador for Catalina within the industry and will use her excellent customer service skills managing customer accounts, making her your first point of contact for any enquiries. Carrie will also assist with improving our customer communications so she will be keeping you up to date with all company news, new products and functionality via emails, newsletters and social media. If you need progress reports on any ongoing projects or would like to discuss any requirements you may have to develop your business then please do contact her.

When she is not at work Carrie enjoys spending time with her young son and when time allows she goes to the gym as often as possible.

Carrie will be making contact with all our customers over the coming weeks to introduce herself personally, so please do take the opportunity to let her know of any issues or concerns you may have. She will also be attending the LPHCA National Forum on 11thApril and looks forward to meeting as many of you as possible whilst there.